The high ceilings and light from the large windows give this room a bright and airy atmosphere.
Some of the windows are left slightly open at all times for better ventilation – the room has secondary glazing that can be opened to increase air flow or closed for warmth.
This room has full step-free access and is close to the main toilets.
AV equipment is integrated within the room, and can be hired to give your facilitator peace of mind.
Read more about Meeting Room Hire
Read more about Conference Room Hire
All-in-one 'Day Delegate' event packages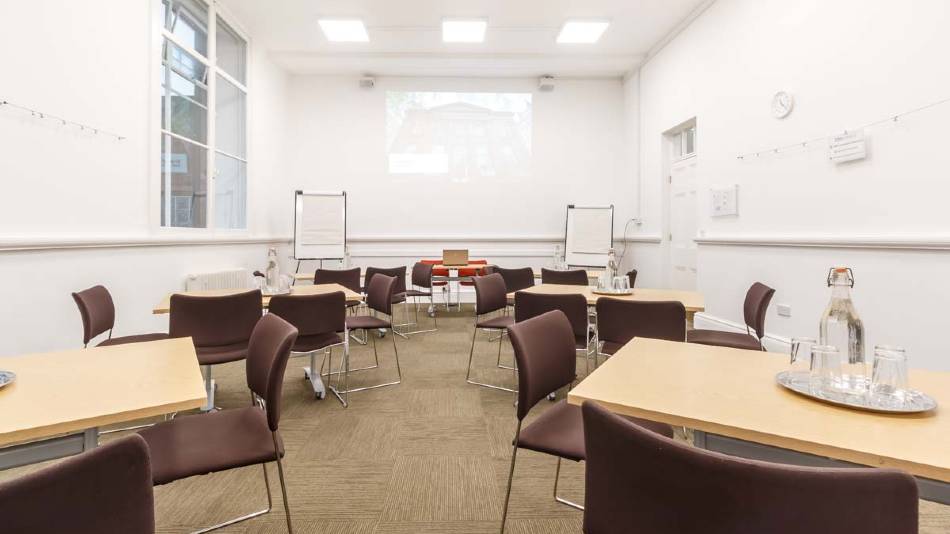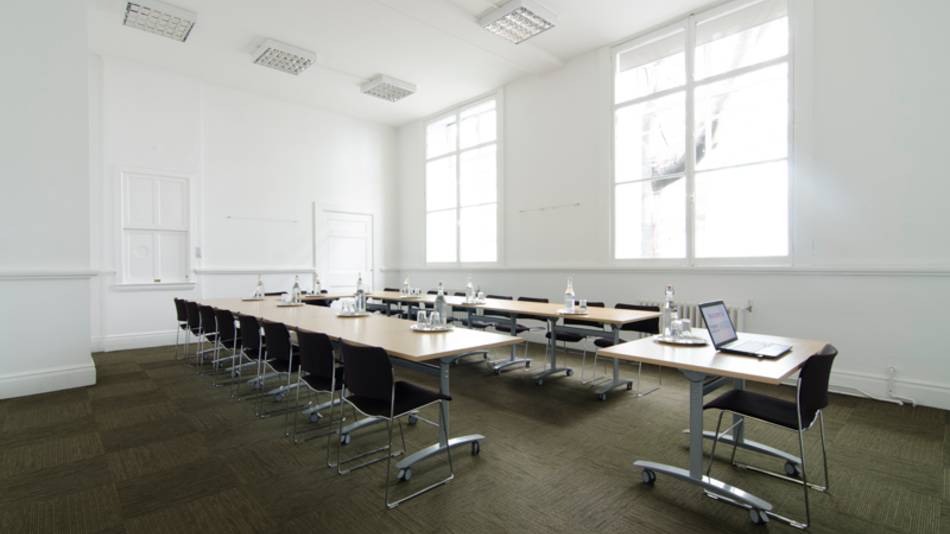 Facilities
Wheelchair access

Ground Floor

Natural Daylight

WiFi

8.3m x 5.9m
Room Layouts
Maximum Capacity 48
Theatre

48 people

Cabaret Workshop

28 people

Cabaret Speaker

16 people

Boardroom

20 people

U Of Tables

16 people

Circle

33 people
Room Costs
Price Band - A

Half day - £195

Full day - £300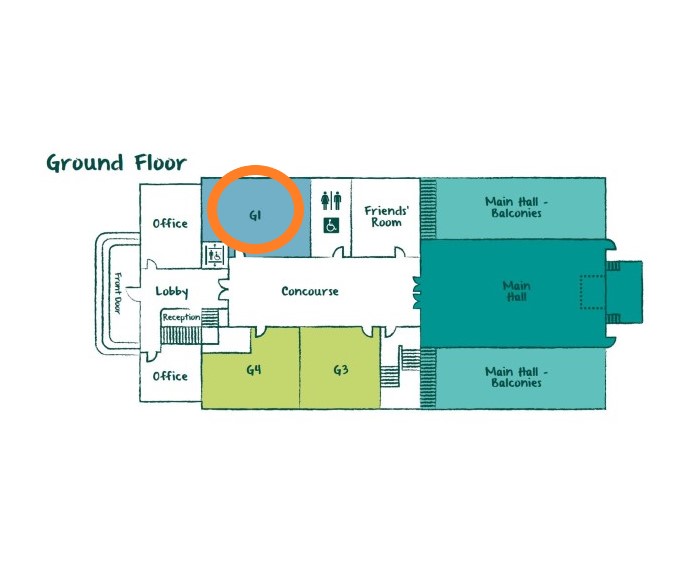 This room is also available to hire for evenings and Saturdays. Find out more.
Enquire about Meeting Room G1
Enquire about making a booking and we will get back to you as soon as possible!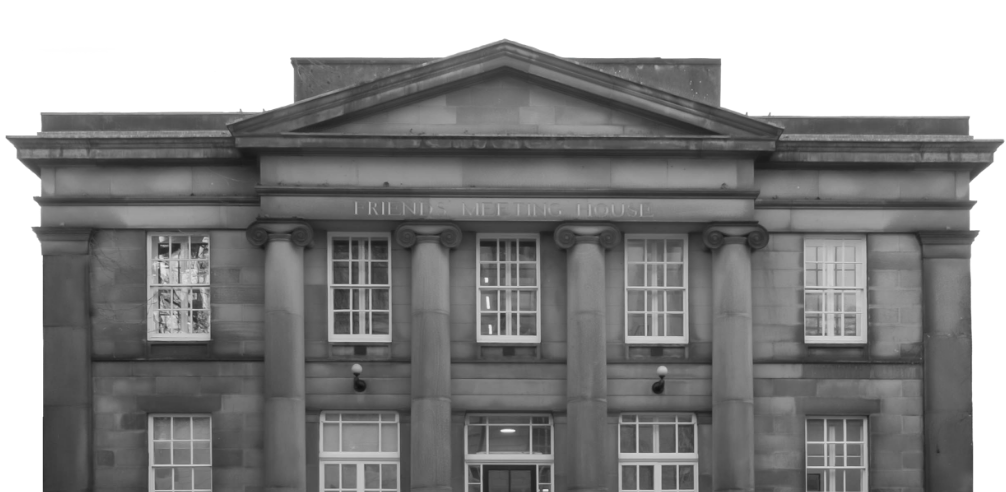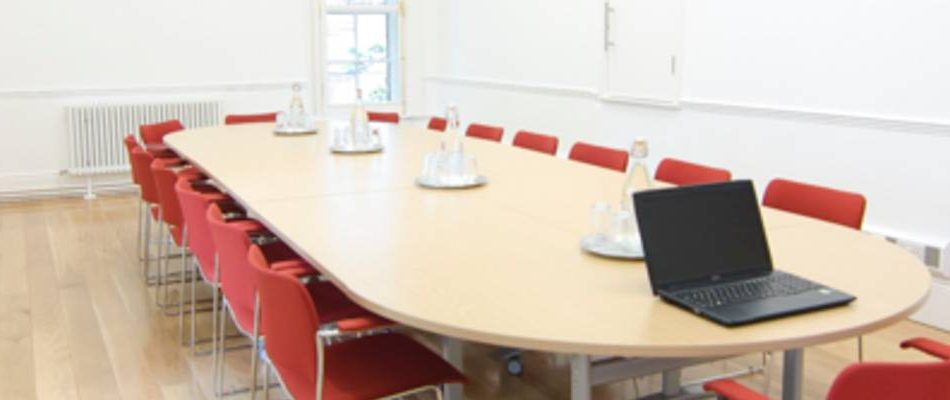 Half Day
£195
Full Day
£300
Available Layouts:
Theatre: 52 people

Cabaret Workshop: 24 people

Cabaret Speaker: 16 people

Boardroom: 22 people

Circle: 34 people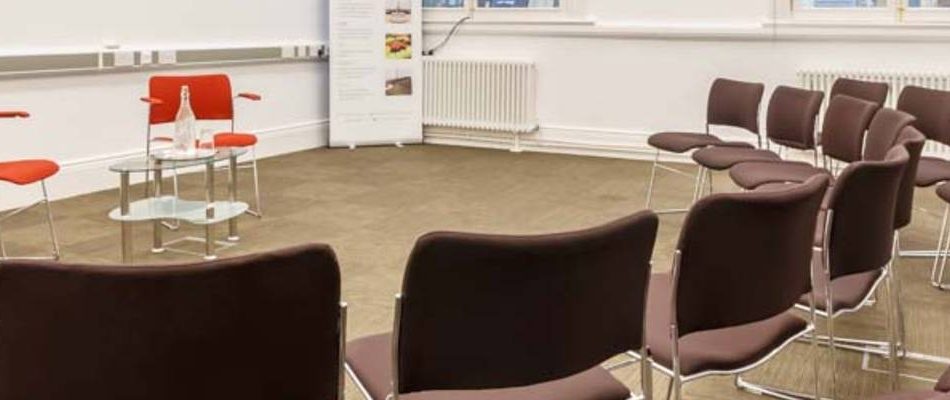 Half Day
£195
Full Day
£300
Available Layouts:
Theatre: 57 people

Cabaret Workshop: 32 people

Cabaret Speaker: 24 people

Boardroom: 24 people

U Of Tables: 20 people

Circle: 30 people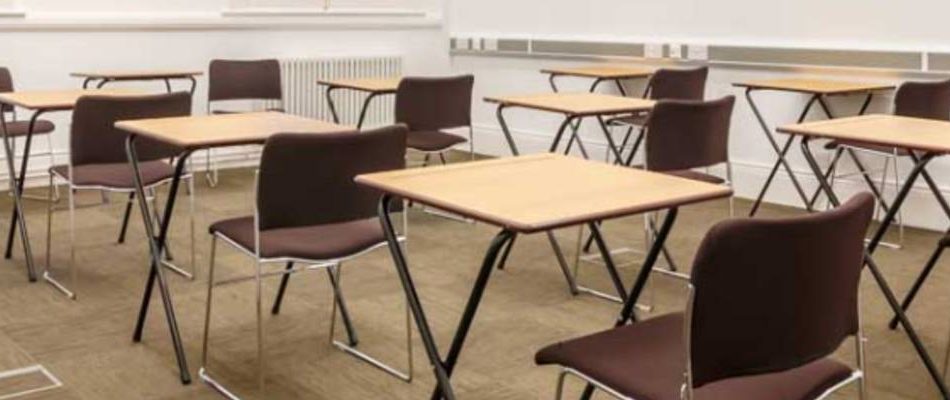 Half Day
£195
Full Day
£300
Available Layouts:
Theatre: 35 people

Cabaret Workshop: 24 people

Cabaret Speaker: 25 people

Boardroom: 20 people

U Of Tables: 14 people

Circle: 26 people