This bright first-floor room overlooks the Central Library and gives delegates an alternative view of the iconic neighbouring architecture.
F11 has a wooden floor and windows across two walls – all the windows can be opened, allowing for excellent ventilation.
This is a really flexible meeting space that can be used for presentations or training events but which works equally well for board meetings. It is also great as a breakout room from one of the halls.
Our integrated AV can be hired out, ready and waiting for facilitators and speakers when they arrive.
Read more about Meeting Room Hire
Read more about Conference Room Hire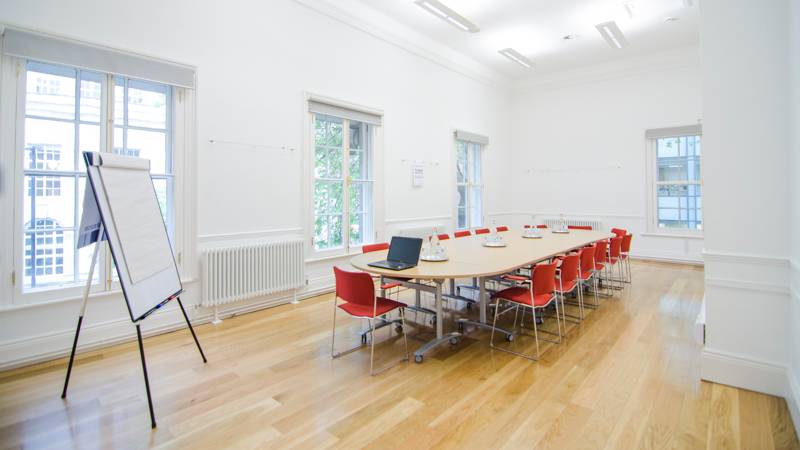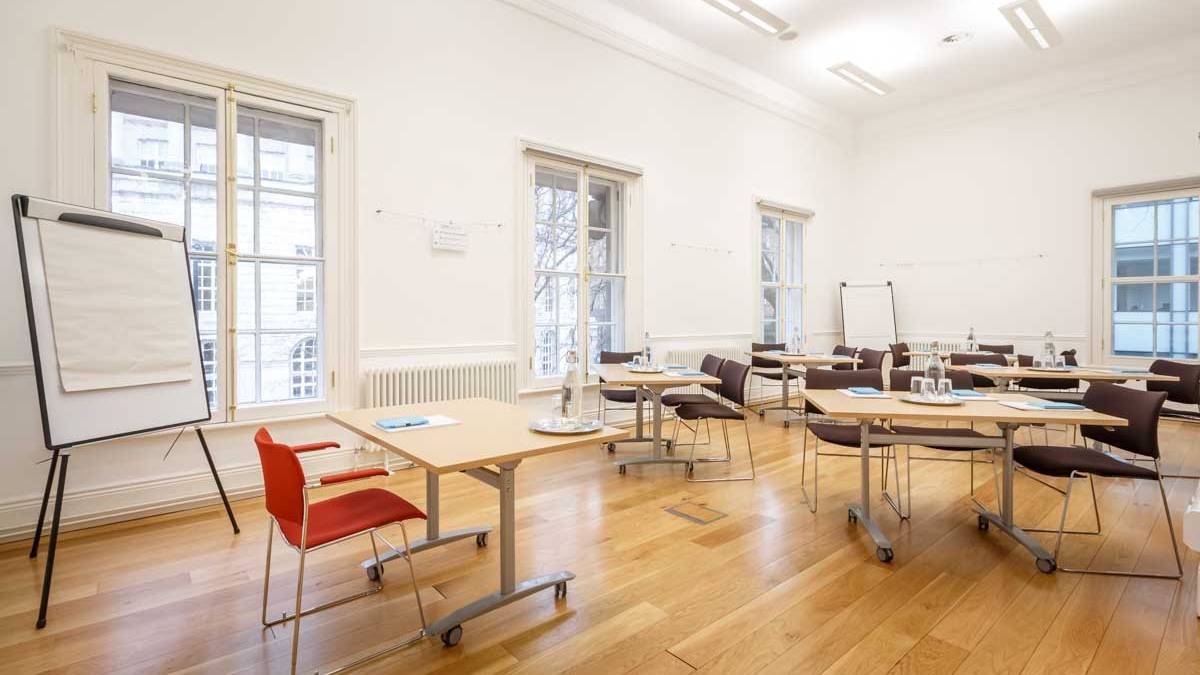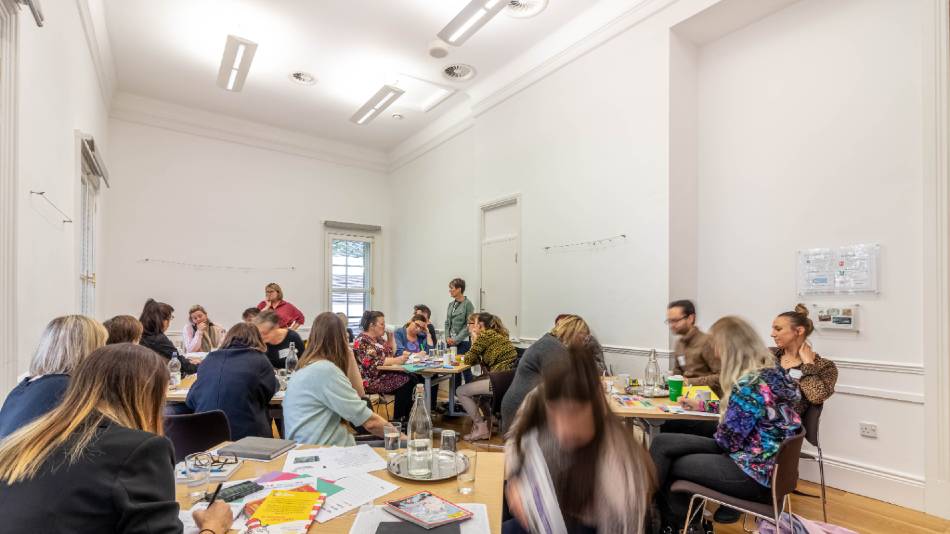 Facilities
Wheelchair access

First Floor

Natural Daylight

WiFi

9.5m x 4.6m
Room Layouts
Maximum Capacity 52
Theatre

52 people

Cabaret Workshop

24 people

Cabaret Speaker

16 people

Boardroom

22 people

Circle

34 people
Room Costs
Price Band - A

Half day - £195

Full day - £300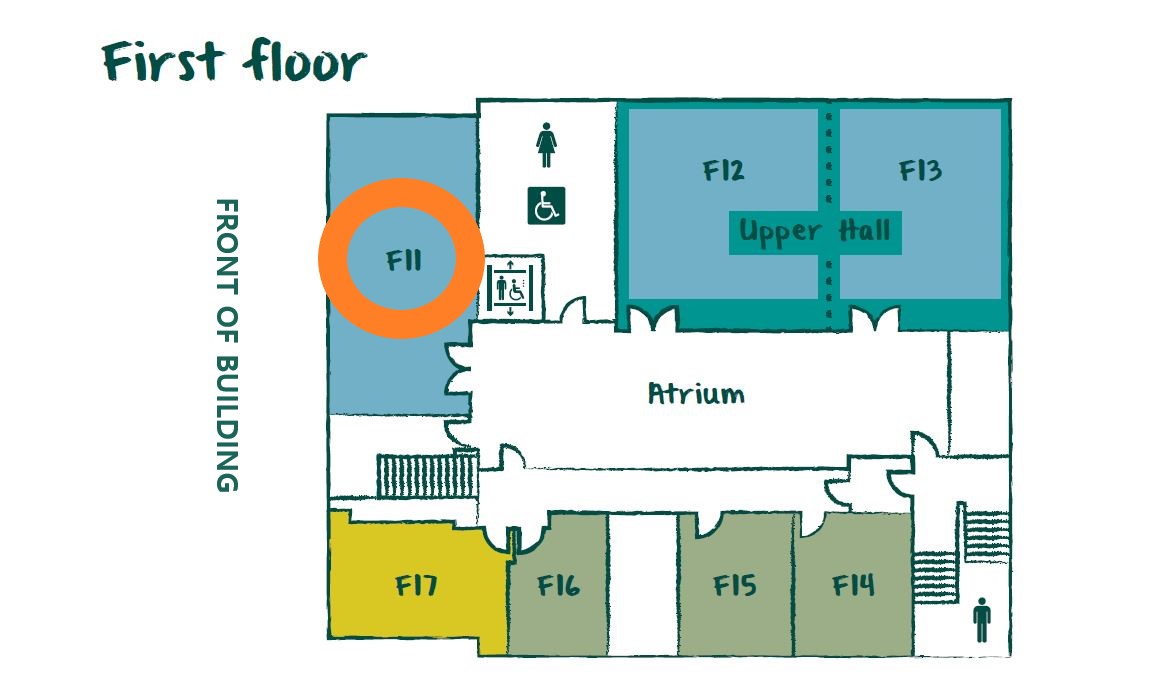 This room is also available to hire for evenings and Saturdays. Find out more.
Enquire about Meeting Room F11
Enquire about making a booking and we will get back to you as soon as possible!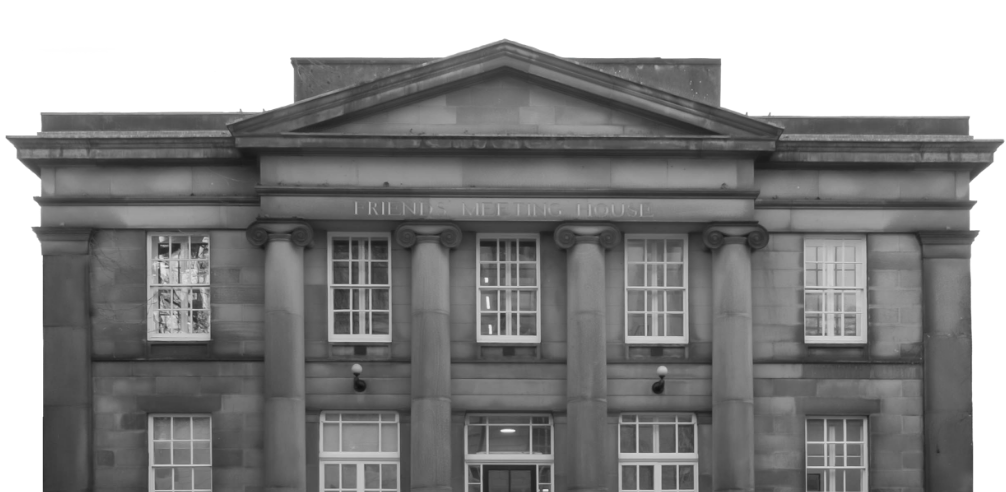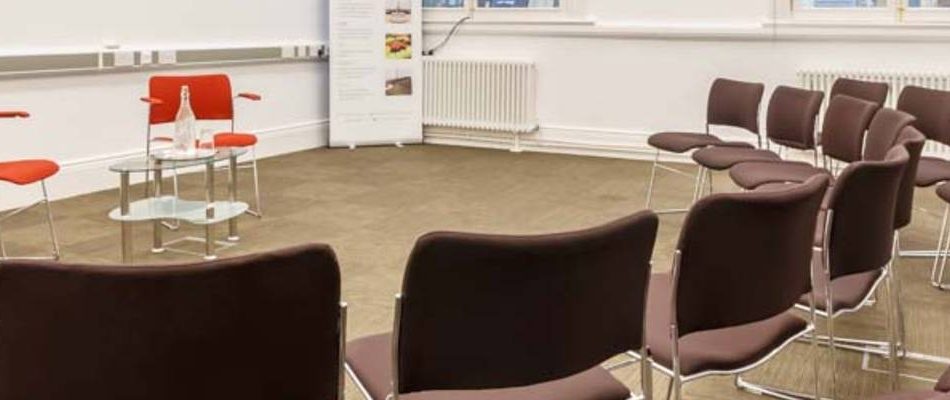 Half Day
£195
Full Day
£300
Available Layouts:
Theatre: 57 people

Cabaret Workshop: 32 people

Cabaret Speaker: 24 people

Boardroom: 24 people

U Of Tables: 20 people

Circle: 30 people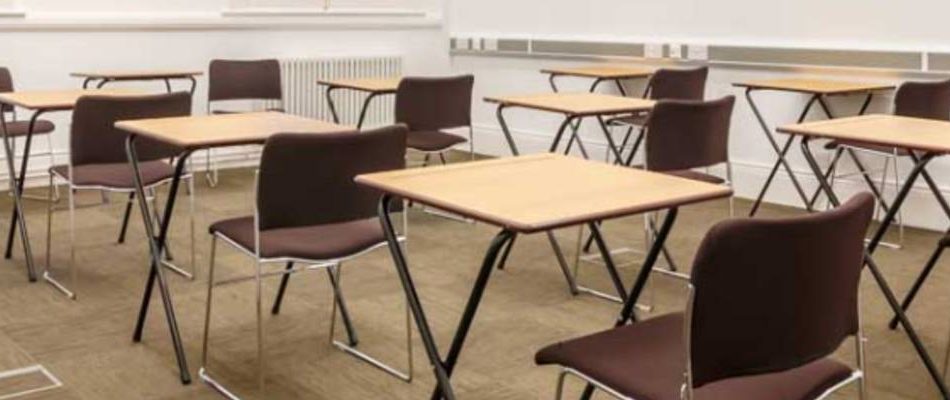 Half Day
£195
Full Day
£300
Available Layouts:
Theatre: 35 people

Cabaret Workshop: 24 people

Cabaret Speaker: 25 people

Boardroom: 20 people

U Of Tables: 14 people

Circle: 26 people
Half Day
£195
Full Day
£300
Available Layouts:
Theatre: 48 people

Cabaret Workshop: 28 people

Cabaret Speaker: 16 people

Boardroom: 20 people

U Of Tables: 16 people

Circle: 33 people