Central Manchester
As part of our remit to offer space for local community and support groups we offer an alternative service and different rates on Monday to Thursday evenings and on Saturdays. These rates enable local and smaller community groups to also benefit from our city centre conference space.
We still have the same choice of rooms and excellent location, but there is a bit less hands on support from our staff. Furniture and any equipment you have ordered is set up ready for your start time.
Although the office is closed, delegates and facilitators will be able to contact staff through the radio phone at reception if they need to.
Facilities on Evenings & Saturdays
Hearing loop
Wi- Fi
AV equipment for hire
Offsite parking within the city centre
Wheelchair access to most rooms
Accessible toilet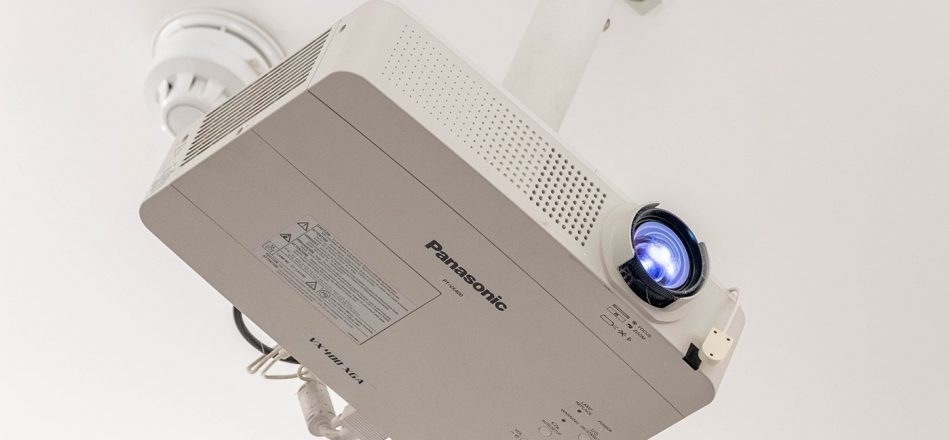 Evening and Saturday Meeting Hire Prices
Monday to Thursday evening sessions are 6.00pm until 9.00pm. Saturday sessions are from 9.30am – 5.00pm (minimum 2 hour slot).  These include set-up and derigging time, therefore please allow for this when you book your room. Our prices for evenings and Saturdays are below.
| Room Type | Evenings 6-9pm (Price £) | Saturday (hourly - min 2 hours) (Price £) |
| --- | --- | --- |
| Main Hall and Balconies | 260 | 85 |
| Main Hall | 160 | 55 |
| Rooms G1, F11, F12, & F13 | 59 | 28 |
| Rooms G3, & G4 | 44 | 23 |
| Rooms F14, F15 and F16 | 27 | 12 |
| Room F17 | 34 | 17 |
| Rooms | Theatre | Boardroom | Classroom/Exam | Circle of Chairs |
| --- | --- | --- | --- | --- |
| Main Hall and Balconies | 142 | N/A | N/A | N/A |
| Main Hall Floor Only | 142 | 48 | 56 | 50 |
| G1 | 48 | 20 | 20 | 33 |
| G3 | 30 | 15 | 18 | 25 |
| G4 | 30 | 18 | 16 | 25 |
| F11 | 52 | 22 | 20 | 34 |
| F12 | 57 | 24 | 30 | 30 |
| F13 | 35 | 20 | 14 | 26 |
| F14 | 15 | 8 | n/a | 13 |
| F15 | 17 | 10 | n/a | 16 |
| F16 | n/a | 8 | n/a | 10 |
| F17 | 15 | 12 | 12 | 20 |
Friends' Meeting House, 6 Mount St, Manchester, M2 5NS
Make an enquiry about evenings or Saturdays at Central Manchester
Small Meeting Houses around Manchester