ALSO HOLDS 6 CLASSROOM STYLE
This modern looking room is located towards the back of the building and is one of the most peaceful meeting rooms in the building.
Furthermore delegates and clients can use the floor-to-ceiling back screen wall as a giant sticky board for notes or posters. This combination of features therefore makes F13 an ideal room for workshops, away days and training.
The room is separated by a sound proof screen wall which opens out on to F12 to make the Upper Hall.
The integrated AV package can be hired for facilitators to use.
Read more about Meeting Room Hire
Read more about Conference Room Hire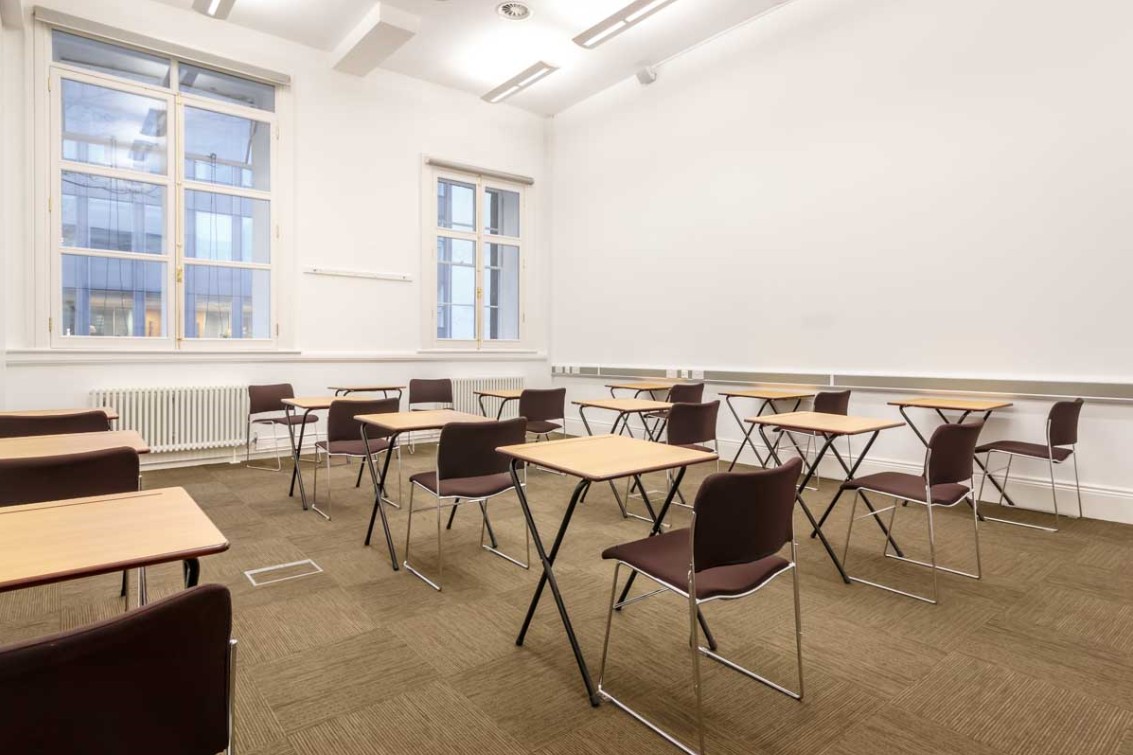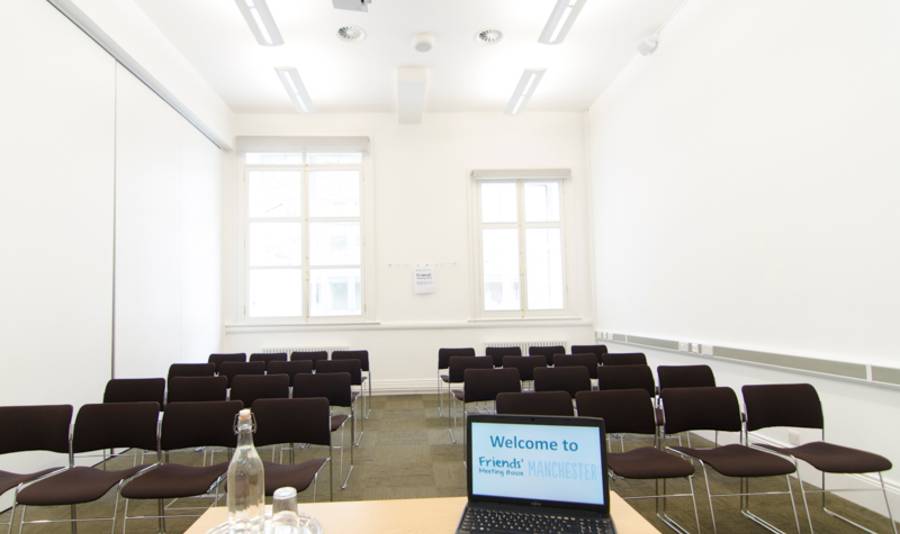 Facilities
Wheelchair access

Ground Floor

Natural Daylight

WiFi

7.3m x 5.3m
Room Layouts
Maximum Capacity 8
Theatre

8 people

Boardroom

6 people

U Of Tables

6 people

Circle

7 people
Room Costs
Price Band - A

Half day - £185

Full day - £285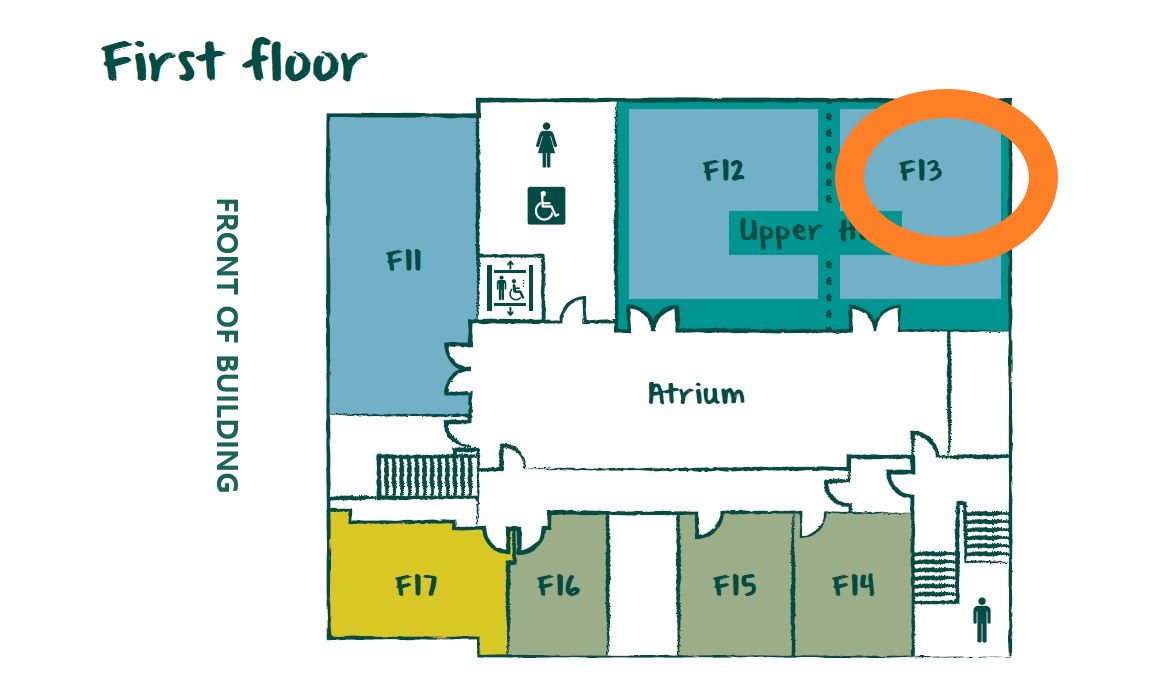 This room is also available to hire for evenings and Saturdays. Find out more.
Enquire about Meeting Room F13
Enquire about making a booking and we will get back to you as soon as possible!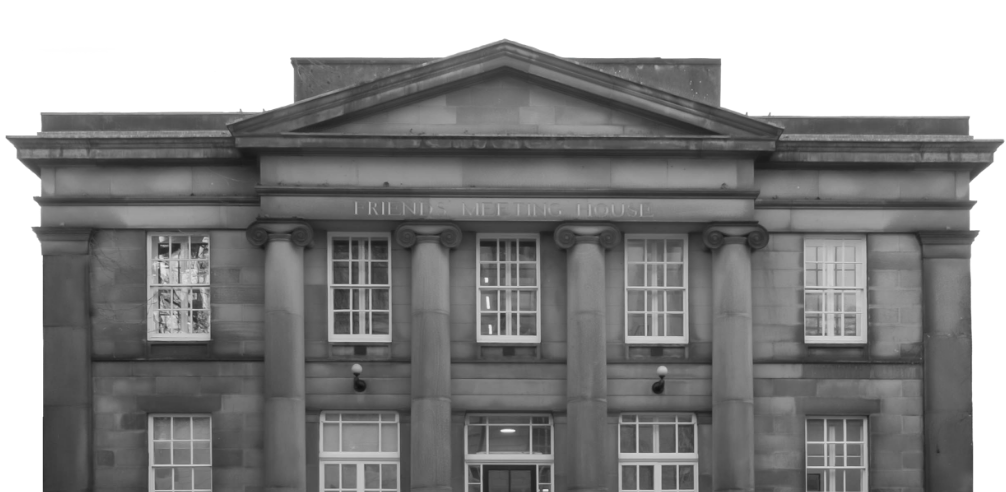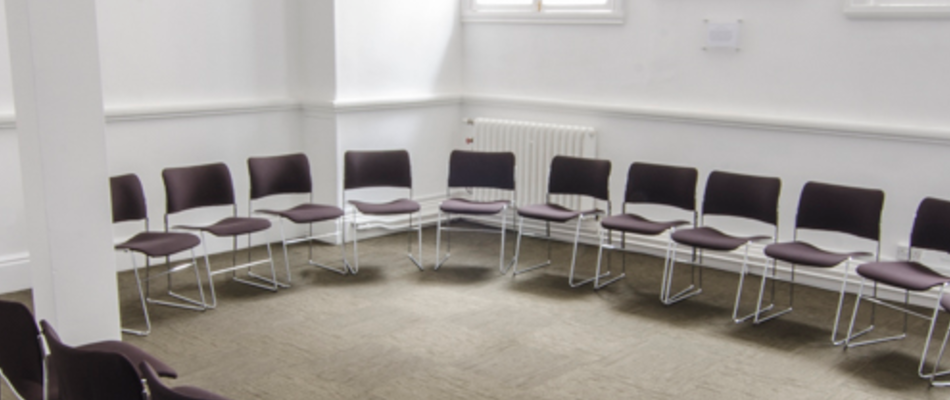 Half Day
£45
Full Day
£90
Available Layouts:
Theatre: 8 people

Boardroom: 4 people

Circle: 6 people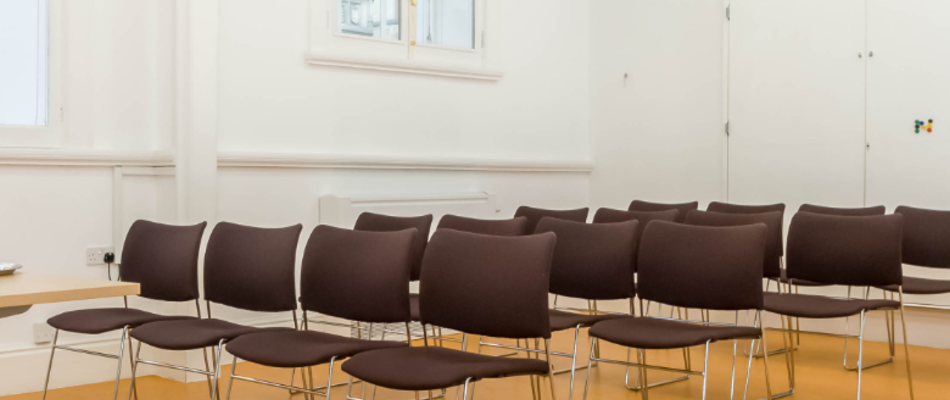 Half Day
£135
Full Day
£230
Available Layouts:
Theatre: 30 people

Boardroom: 18 people

Circle: 25 people

Cabaret Speaker: 15 People

Cabaret Workshop: 20 People