The Main Hall & Balconies
This spacious meeting room has a capacity of about 300: up to 132 on the floor (theatre style) plus 172 across the two balconies. Although the interior of the Main Hall was fully redesigned and refurbished in 1961, windows in the ceiling allow glimpses of the original 19th century beamed roof. The acoustics are excellent.
The fixed theatre seating balconies overlook the Main Hall floor and make a great spectator space. The capacity to have alternative seating arrangements on the floor offers flexibility for events. There is a small pull-out stage that can be used as a podium for a panel of speakers.
The Main Hall works really well for conferences, training events, large briefings, large seminars and mock trials.
The room has an in-built loop system (free of charge).
Equipment is available for hire, including data projector (with large screen), PA system and microphones. A wired internet connection is available to ensure excellent connectivity for hybrid events.
Read more about Meeting Room Hire
Read more about Conference Room Hire
All-in-one 'Day Delegate' event packages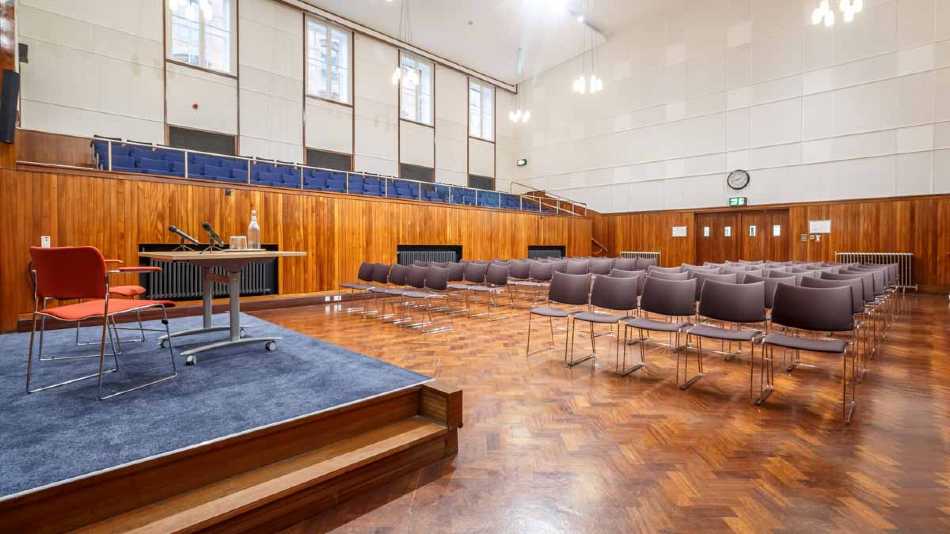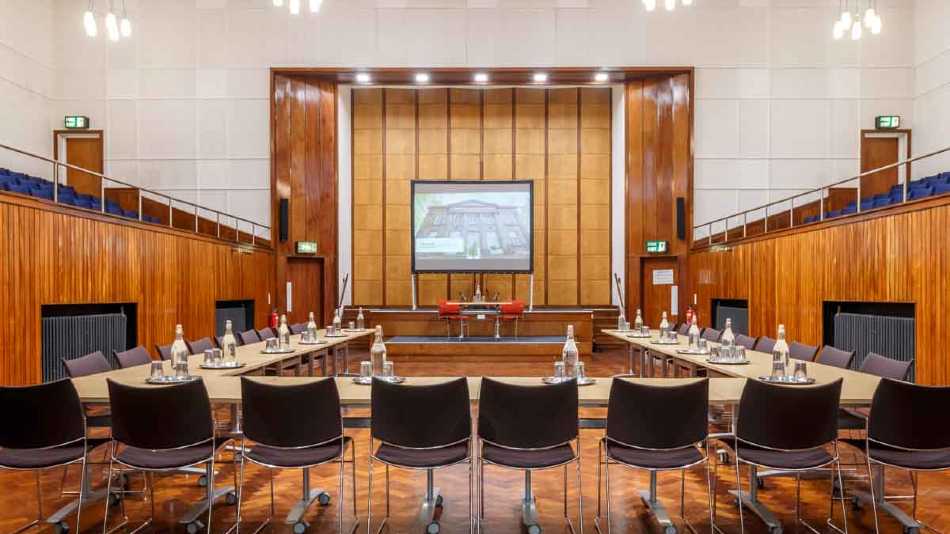 Facilities
Wheelchair access

Ground Floor

Natural Daylight

WiFi

14.7m x 17.4m
Room Layouts
Maximum Capacity 300
Theatre

300

Cabaret Workshop

96

Cabaret Speaker

72

Boardroom

48

U Of Tables

40

Circle

50
Room Costs
Price Band - H&B

Half day - £380

Full day - £650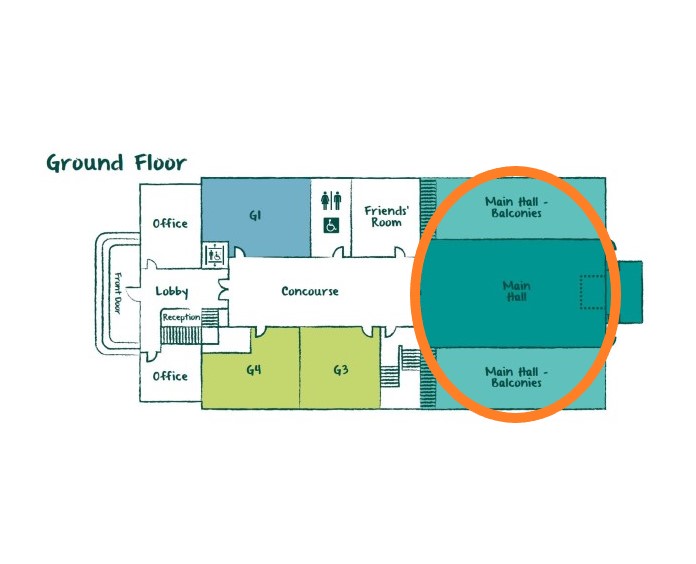 This room is also available to hire for evenings and Saturdays. Find out more.
Enquire about The Main Hall & Balconies
Enquire about making a booking and we will get back to you as soon as possible!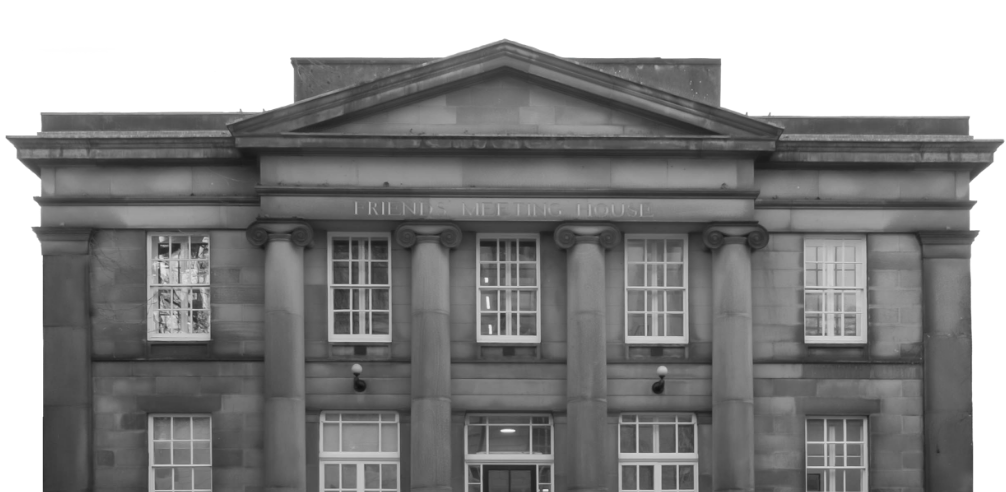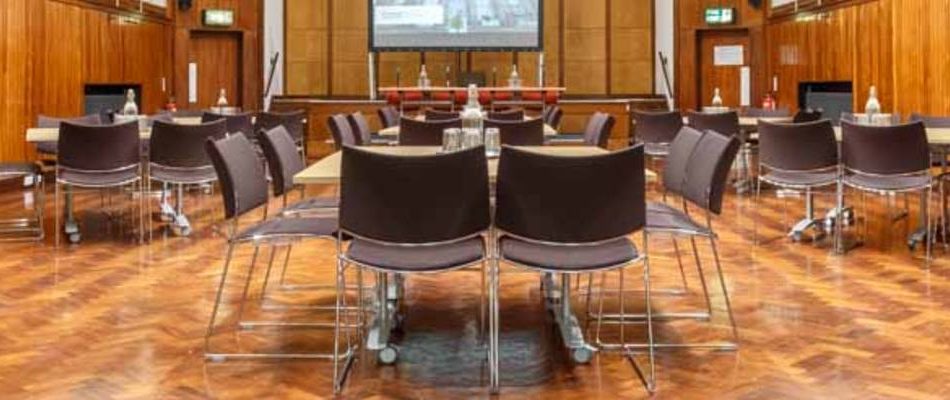 Half Day
£280
Full Day
£550
Available Layouts:
Theatre: 142 people

Cabaret Workshop: 96 people

Cabaret Speaker: 72 people

Boardroom: 48 people

U Of Tables: 40 people

Circle: 50 people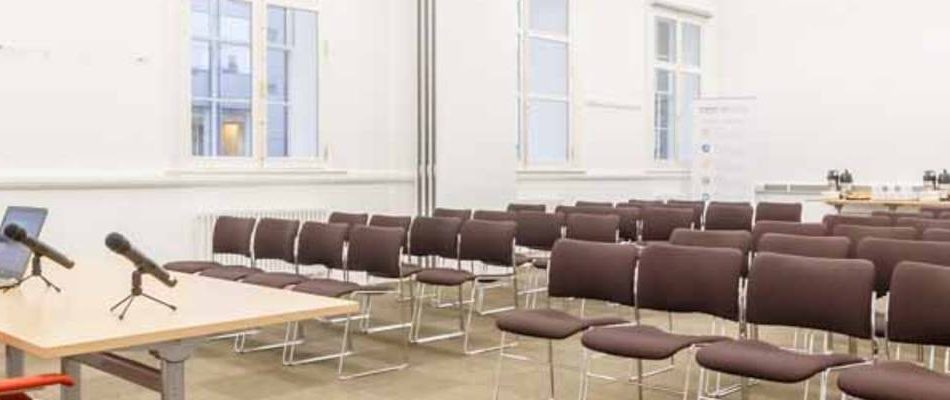 Half Day
£280
Full Day
£550
Available Layouts:
Theatre: 104 people

Cabaret Workshop: 64 people

Cabaret Speaker: 48 people

Boardroom: 40 people

U Of Tables: 32 people

Circle: 42 people