The Upper Hall is our second largest space. Its clean lines and crisp finish give it a more modern feel than that of the Main Hall while the slightly smaller size makes it a more intimate space.
The Upper Hall has a mechanical ventilation system as well as windows that open to allow in fresh air.
With 36 plug sockets across the floor and walls, this meeting room lends itself particularly well to training events or meetings where delegates all need their own laptops. It also works well for presentations, conferences and team away days. A wired internet connection is available in this room to ensure excellent connectivity for hybrid events.
The integrated ceiling-mounted data projector can be hired. This room also has a PA system and mics available to hire.
Read more about Meeting Room Hire
Read more about Conference Room Hire
All-in-one 'Day Delegate' event packages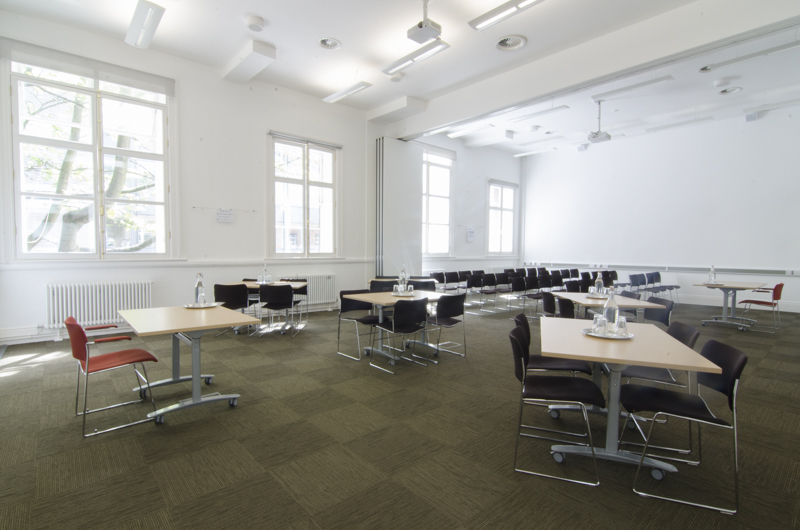 Facilities
Wheelchair access

First Floor

Natural Daylight

WiFi

12m x 7.3m
Room Layouts
Maximum Capacity 104
Theatre

104 people

Cabaret Workshop

64 people

Cabaret Speaker

48 people

Boardroom

40 people

U Of Tables

32 people

Circle

42 people
Room Costs
Price Band - Hall

Half day - £280

Full day - £550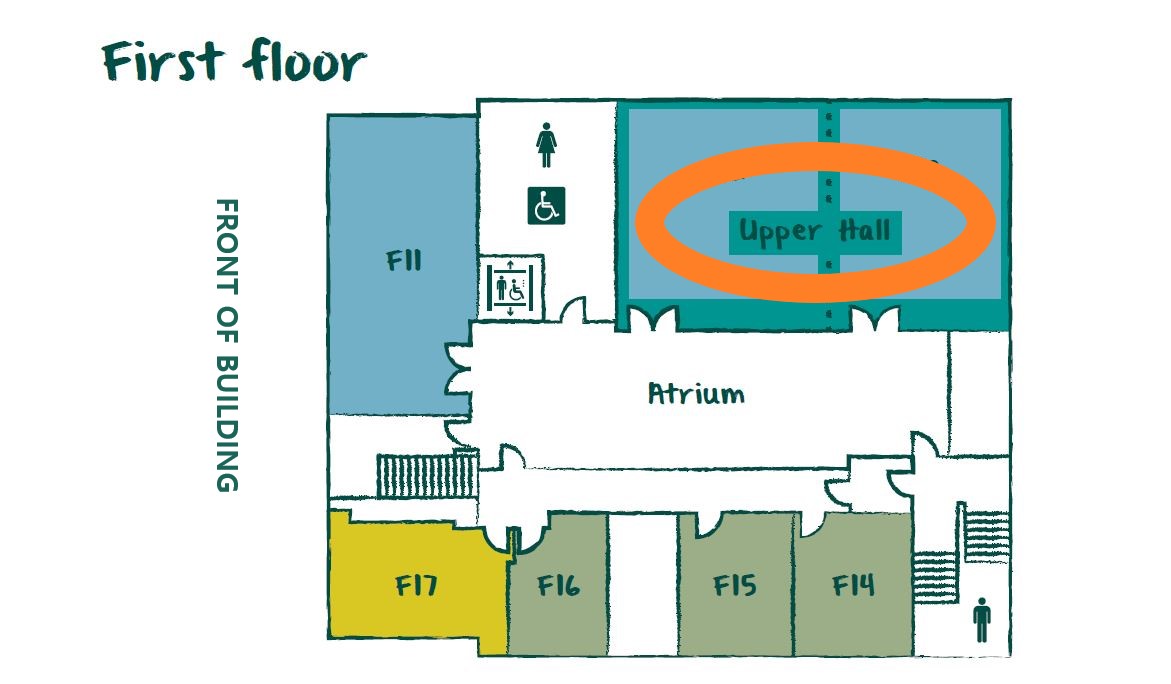 This room is also available to hire for evenings and Saturdays. Find out more.
Enquire about The Upper Hall
Enquire about making a booking and we will get back to you as soon as possible!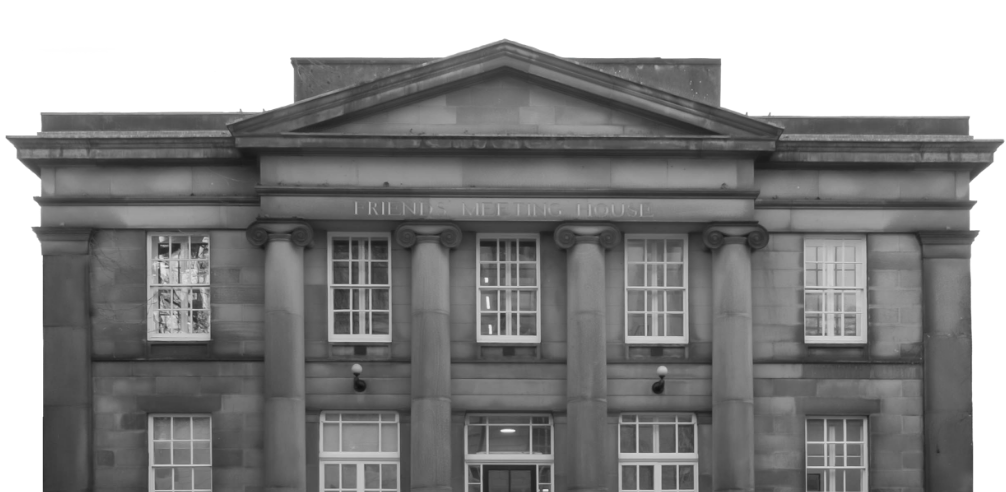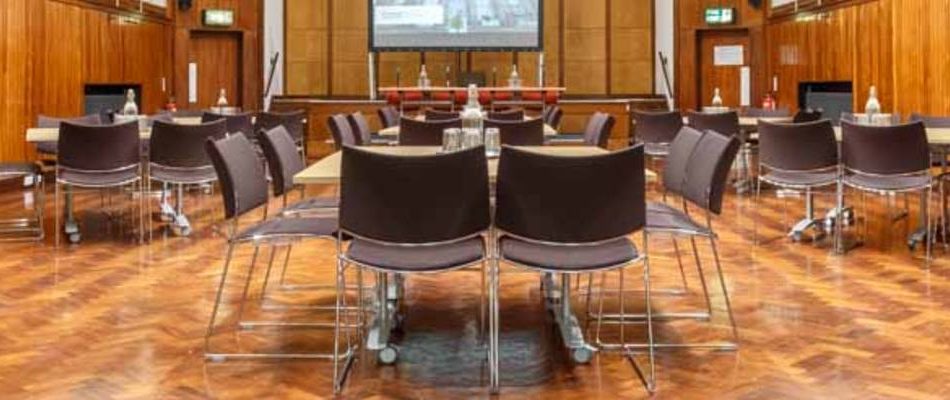 Half Day
£280
Full Day
£550
Available Layouts:
Theatre: 142 people

Cabaret Workshop: 96 people

Cabaret Speaker: 72 people

Boardroom: 48 people

U Of Tables: 40 people

Circle: 50 people