As a verified physically distanced venue we can open the venue during the day for certain education, health and training events as defined by UK law.
If you let us know your meeting or training requirements we will be able to see how we can support your organisation during this time, through safely managed events. Use the form below or email – office@meetinghousemanchester.co.uk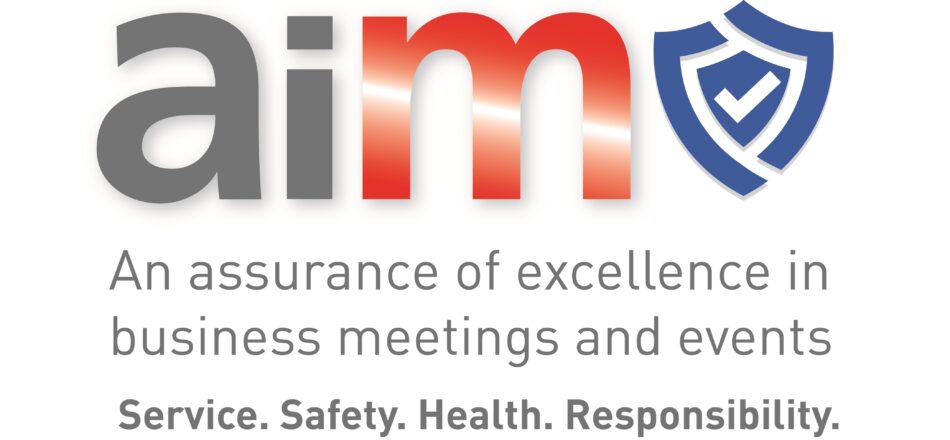 Tell us more about your requirements....
More Information on Physically Distanced Events and Meetings….
The office is already open and ready to answer any questions, so please get in touch. Here are a few essential details.
Procedures in Place  – To keep everyone safe, our staff will carrying out new procedures and we will provide guidelines for organisers, facilitators, and delegates. You can find out more detail on our website – Information page
Capacities and Pricing – In line with government regulations, our event spaces have new capacities to include social distancing measures and new prices to go with them. These prices will be held until 16 October 2020 when we will look at them again to comply with any updated regulations. You can find out about the prices and capacities on our website.
Conditions of Booking – To ensure everyone's safety, we have introduced some simple measures for organisers to follow. These include a track and trace procedure and an agreement to adhere to the maximum capacities. You can see more about this on our website too.
We look forward to welcoming you back to the Friends' Meeting House.
We hope you stay safe,