Like always, we are taking safety at our event seriously. After careful consideration of government regulations and AIM secure guidelines, we have implemented the following measures to promote the health and wellbeing of attendees and staff:
To ensure we are doing our best to protect all room users and staff our team are…
Thoroughly cleaning and replenishing each room before and after use. Cleaning includes hoovering, mopping, wiping down all surfaces, checking hand sanitizer and wiping down all equipment.
Adopting extra cleaning procedures around the high touch points such as light switches, taps and door handles.
Maintaining social distancing.
Checking staff temperatures daily.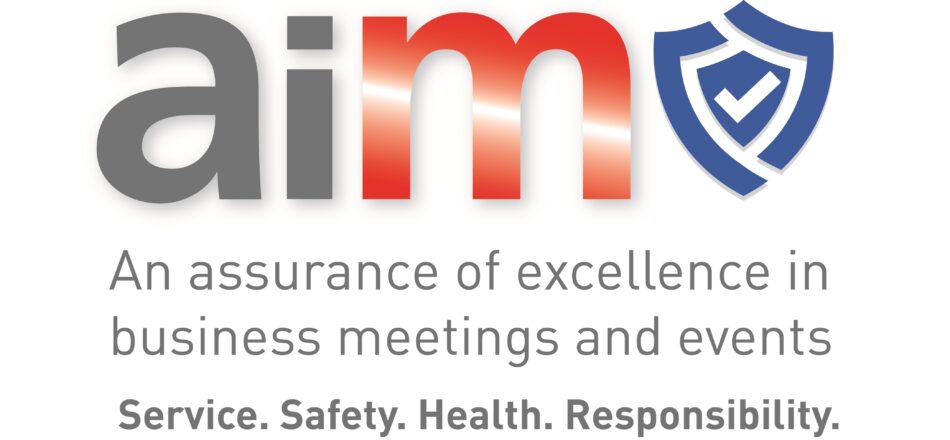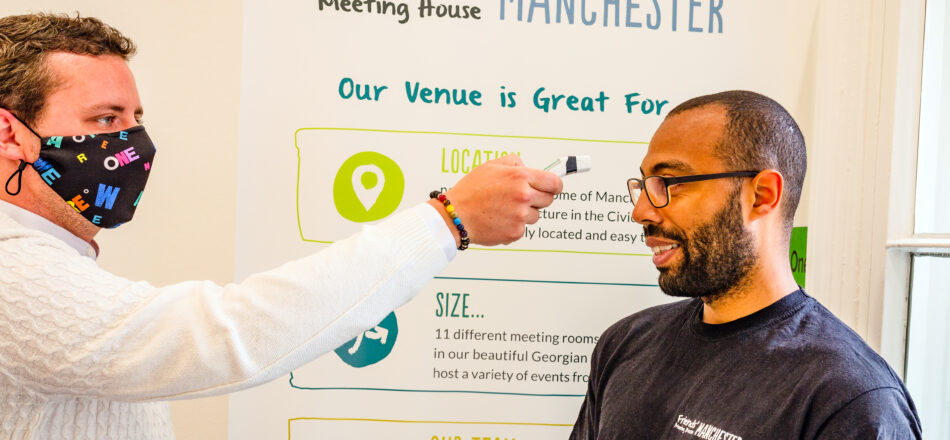 Below are our guidelines to help keep everyone safe when inside the building.
Please do not enter the building if:
You have any of the COVID-19 symptoms.
You have been in contact with someone with COVID-19 in the past 14 days.
If you develop any COVID symptoms during your visit, please let a member of staff know and leave the venue. After leaving, we suggest you refer to government guidelines about the best course of action to take if you feel you have any of the symptoms.
Please respect the one-way system. There is signage around the building. We also have provided an online map here if you need help finding your way round.
Hand sanitiser is available for you to use
All customers should wear face coverings whilst walking around the building unless exempt from wearing them.  We recommend that face coverings are worn during the event itself unless the activity cannot be done whilst wearing a face covering.