As a result of the high positioned windows, G3 cannot be overlooked from street level but still has plenty of natural light. The room has an intimate feel and offers greater privacy for meetings with sensitive information. It is ideal for small training workshops, small board meetings or to use as a breakout space with the Main Hall.
Like all our rooms, it is decorated with simplicity in mind – but uniquely for our building it displays a large portrait of John Dalton, the prominent 19th century Quaker scientist.
AV equipment is integrated within the room, allowing your facilitator to plug-in and begin with ease.
Read more about Meeting Room Hire
Read more about Conference Room Hire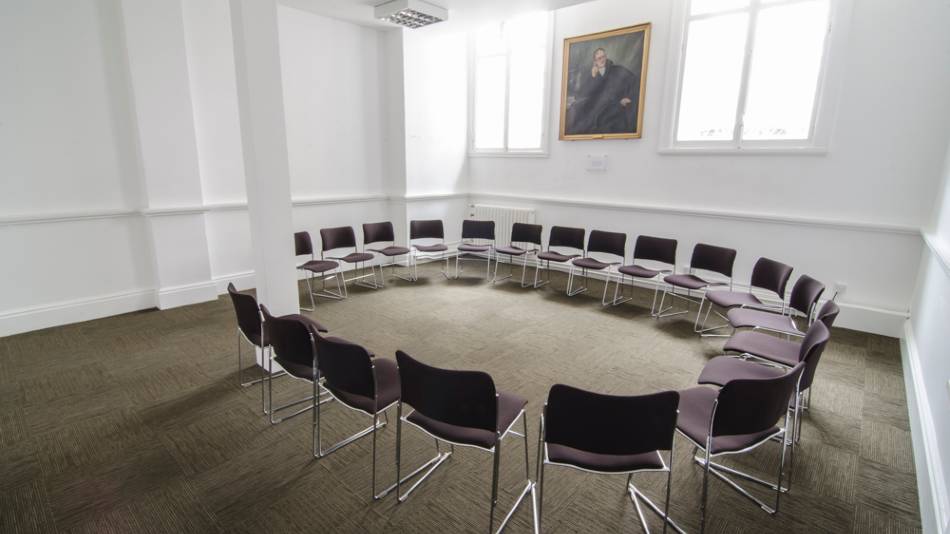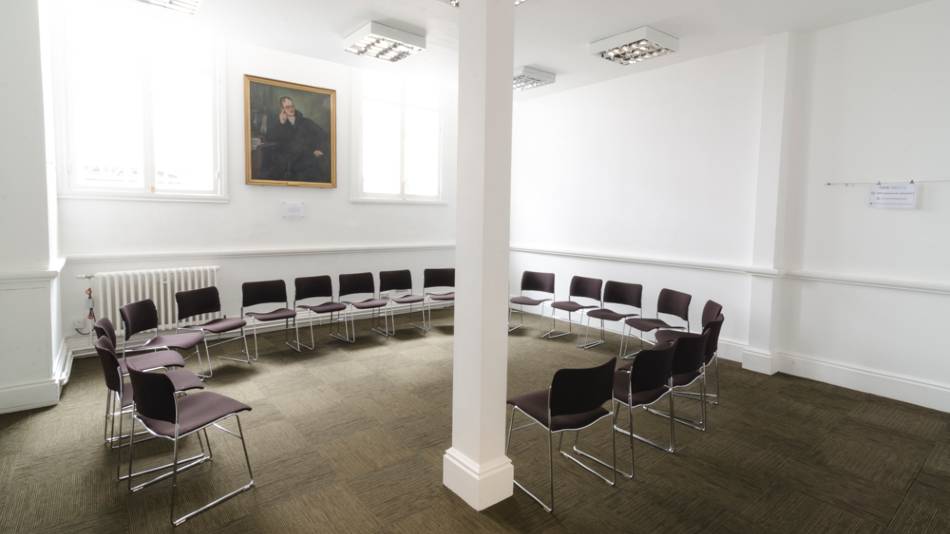 Facilities
Wheelchair access

Ground Floor

Natural Daylight

WiFi

6.2m x 5.9m
Room Layouts
Maximum Capacity 30
Theatre

30 people

Cabaret Speaker

20 people

Boardroom

15 people

U Of Tables

11 people

Circle

25 people
Room Costs
Price Band - B

Half day - £140

Full day - £240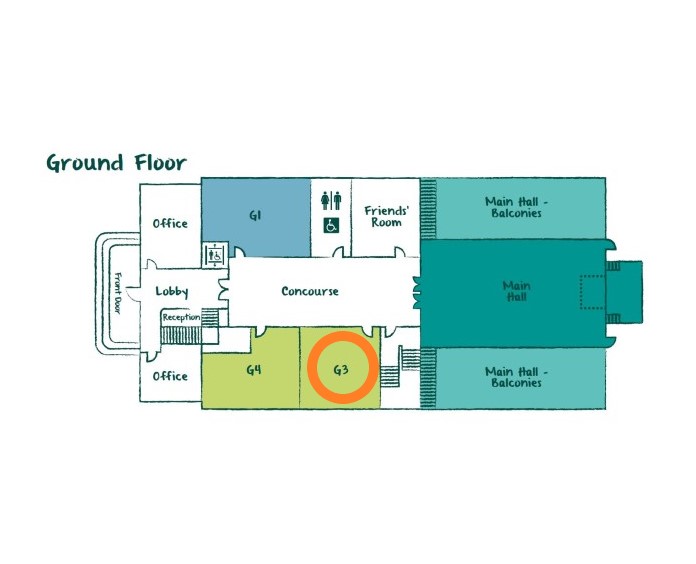 This room is also available to hire for evenings and Saturdays. Find out more.
Enquire about Meeting Room G3
Enquire about making a booking and we will get back to you as soon as possible!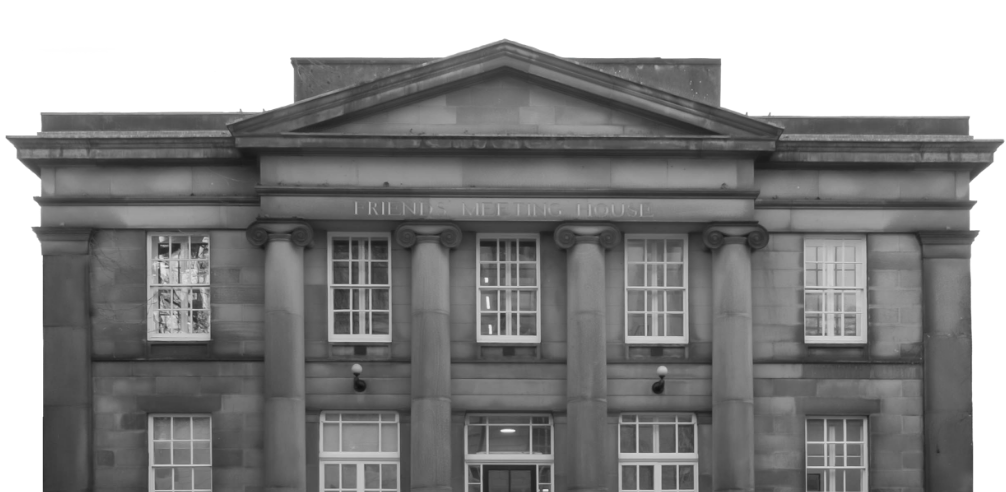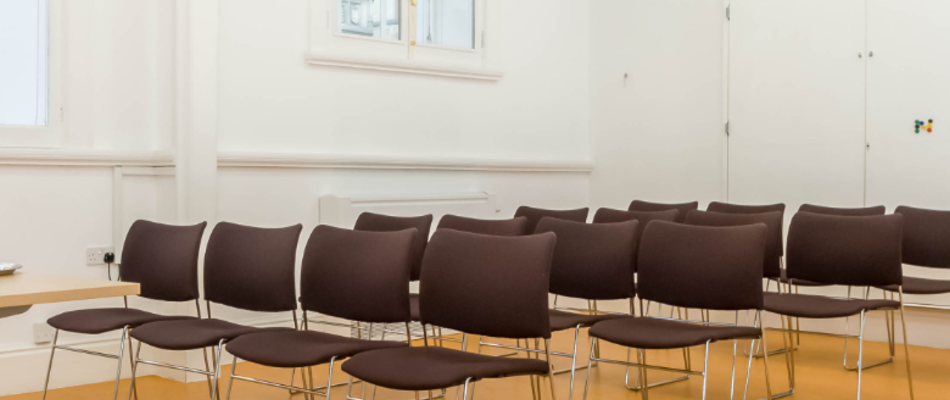 Half Day
£140
Full Day
£240
Available Layouts:
Theatre: 30 people

Boardroom: 18 people

Circle: 25 people

Cabaret Speaker: 15 People

Cabaret Workshop: 20 People