Taking place on 1st October 2020 at Chamber Space, Elliot House, Manchester
A live-virtual experience brought to you by Unique Venues of Manchester and partners.
We're excited to announce we're exhibiting at the city's first hybrid conference and exhibition, combining a live and virtual experience. This will be Manchester's first event of its kind, showcasing new possibilities and reimagining the future of the events world.
FREE FOR EVENT PLANNERS
Join UVM Expo 2020 online or in-person at Greater Manchester Chamber of Commerce's Chamber Space as we connect, learn and discover more about Manchester's most unique venues and suppliers.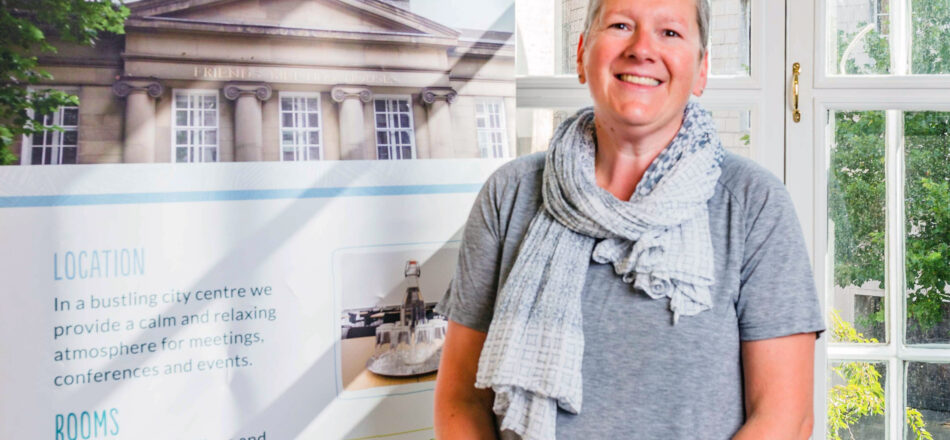 WHAT TO EXPECT AT UVM EXPO 2020
Industry experts from across the globe will join us for a jam-packed day of both virtual and live speaker sessions, presentations and panel discussions. Here's just some of what you can expect:
Experience Manchester's first hybrid expo and explore what's next for the events industry. How can your business thrive in a post-COVID world?
Soak up national and international perspectives as industry-leading professionals from around the world share thought-provoking insights about the post-lockdown landscape.
Discover more about Manchester's top venues, suppliers and emerging technology. 
One-to-one appointments with exhibitors and their teams to discuss opportunities, enquiries and future planning.
Expect entertainment, break-out rooms and plenty of networking opportunities throughout the day, both virtually and physically.
Learn more about how to advocate positive mental health and promote a positive culture within your organisation.