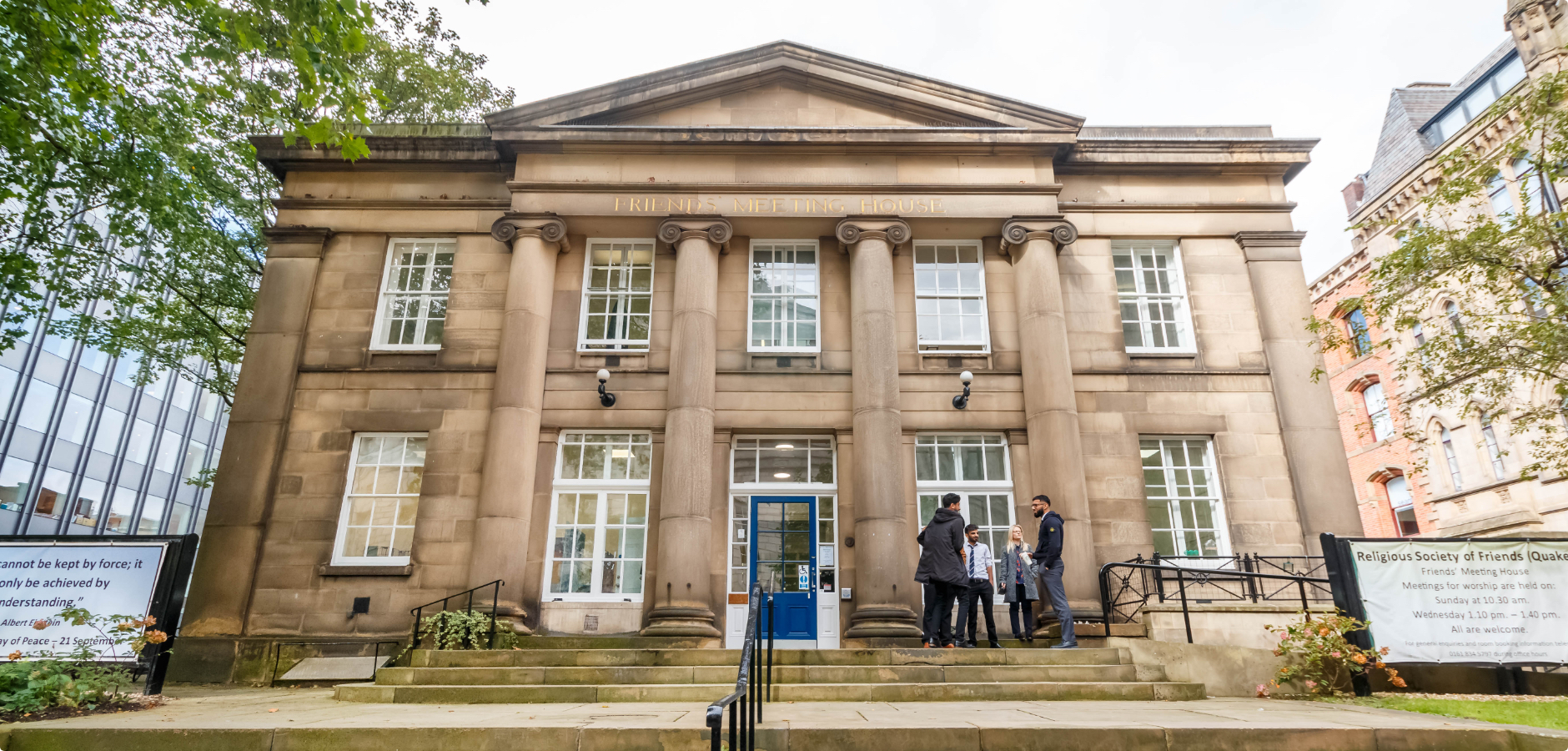 Friends' Meeting House Manchester Scores Silver for Sustainability
We are delighted to announce that our conference venue has achieved silver in the Green Tourism Award. Becoming one of only 20 award holders within the Greater Manchester area.
Green Tourism is a certification programme which offers trustworthy, independent guidance to businesses wishing to operate sustainably.  Awarded to organisations conducting work responsibly, ethically, and who support the local area. We scored well across the majority of areas of the assessment. Achieving an overall 65%. Our venue scored particularly highly within the Social Responsibility, Energy Saving, Waste Minimisation and Procurement categories.
Green Tourism and Our Conference Centre
For the venue, the accreditation is an extremely valuable award. Sarah Donaldson, EO of Friends' Meeting House, explained that the award 'recognises that our business shares its environmental values with our staff and customers. That's really important to us. We want everyone to understand the urgent challenge of climate change and the need for development to be sustainable for everyone.'
The Impace of Being a Quaker Owned Conference Centre
As a Quaker owned business, sustainability is integral to the values of our venue. 'We are an ethical business,' stated Donaldson, 'we seek to promote Quaker values while providing excellent customer service.' Donaldson explained some of the policies used throughout the business to ensure sustainability, 'We are a Living Wage employer, we are clear and transparent in our pricing and services, and we try to use local and ethical suppliers.
At a time where consumers are increasingly concerned about environmental issues, the award defines our organisation as a leading example of how business can work towards sustainability. Donaldson commented, 'When everyone sees our award it will help them understand that a business can be successful while still caring about the environment.'
Take a look at our Green Tourism listing here: https://www.green-tourism.com/visit/friends-meeting-house-manchester/listing-3198/
We hope to welcome you to our venue soon. Phone 0161 834 5797 or email office@manchesterquakers.org.uk to speak to us about any of your up-and –coming events.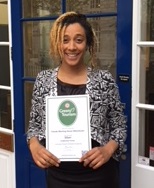 Find out more about our Conference Venue Hire
Find out more about our Meeting Room Hire