The Main Hall & Balconies
Temporary prices and capacities with social distancing.
ALSO HOLDS 24 CLASSROOM
This spacious and lofty meeting space seats up to 132 on the floor. Along with 86 on each of the two balconies, therefore seating up to 300 with balconies. An elegantly retro-fitted meeting space. With ceiling windows to enable more light and glimpse into the historic beamed roof.
The fixed theatre seating balconies overlook the Main Hall floor and make a great spectator space. The capacity to have alternative seating arrangements on the main hall floor offers flexibility for events. Consequently making it ideal for conferences, training events, large briefings, large seminars and mock trials.
The room has in-built loop system. Equipment is readily available for hire, including data projector, PA system and microphones.
Read more about Meeting Room Hire
Read more about Conference Room Hire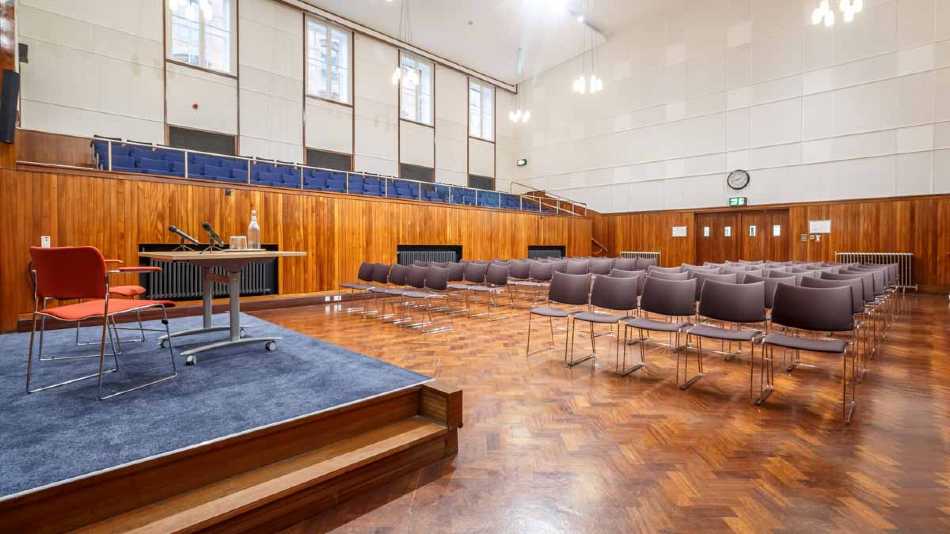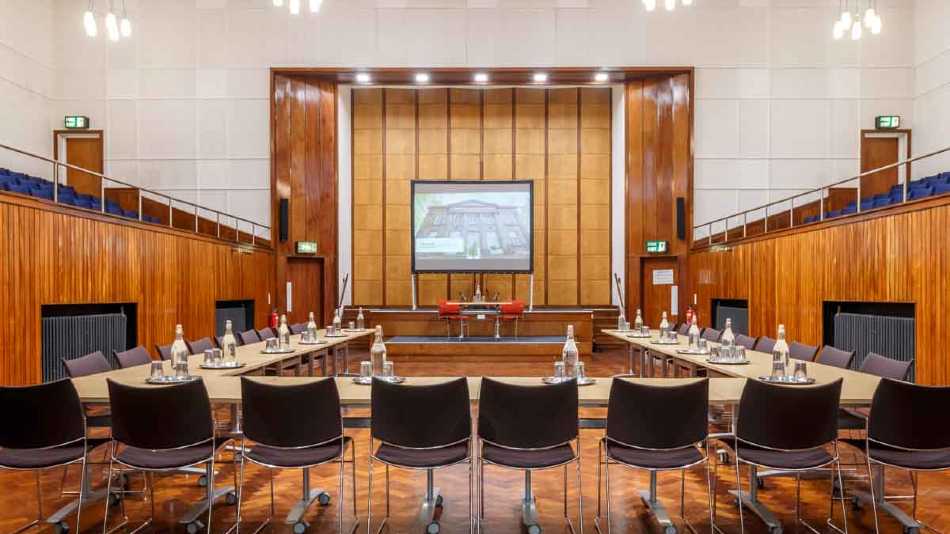 Facilities
Wheelchair access

Ground Floor

Natural Daylight

WiFi

14.7m x 17.4m
Room Layouts
Maximum Capacity 50
Theatre

50

Boardroom

13

U Of Tables

11

Circle

16
Room Costs
Price Band - H&B

Half day - £150

Full day - £300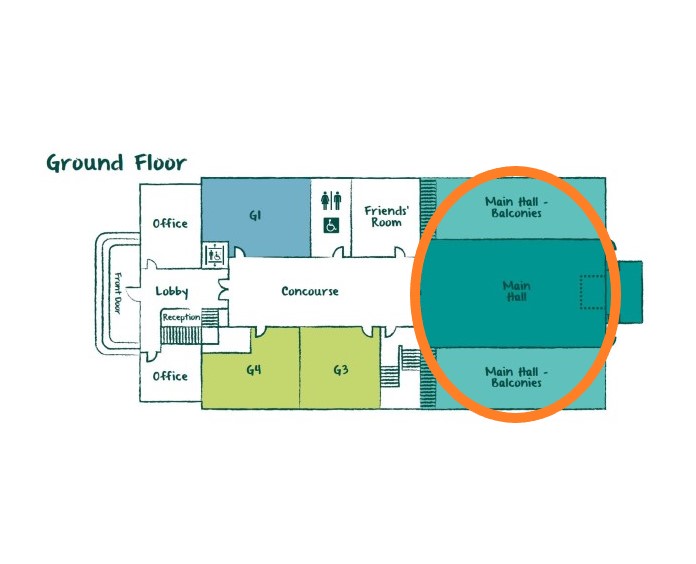 This room is also available to hire for evenings and Saturdays. Find out more.
Enquire about The Main Hall & Balconies
Enquire about making a booking and we will get back to you as soon as possible!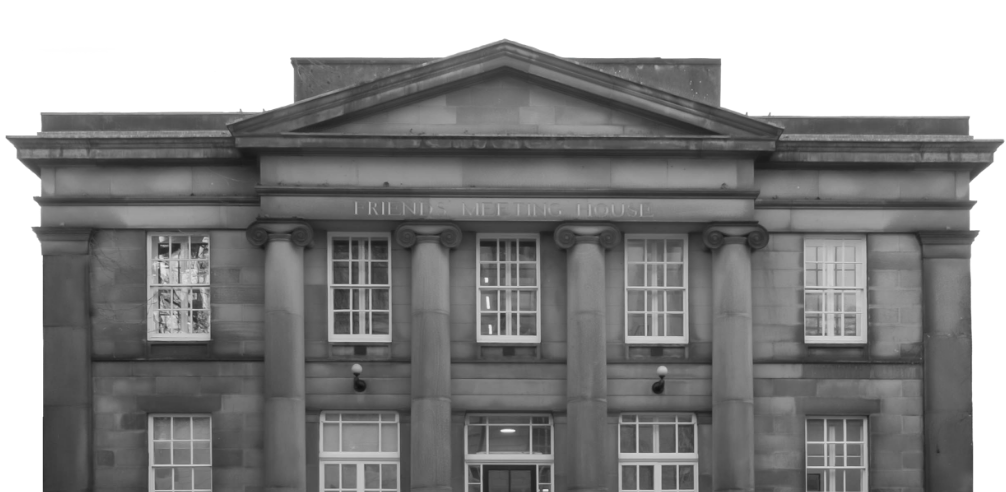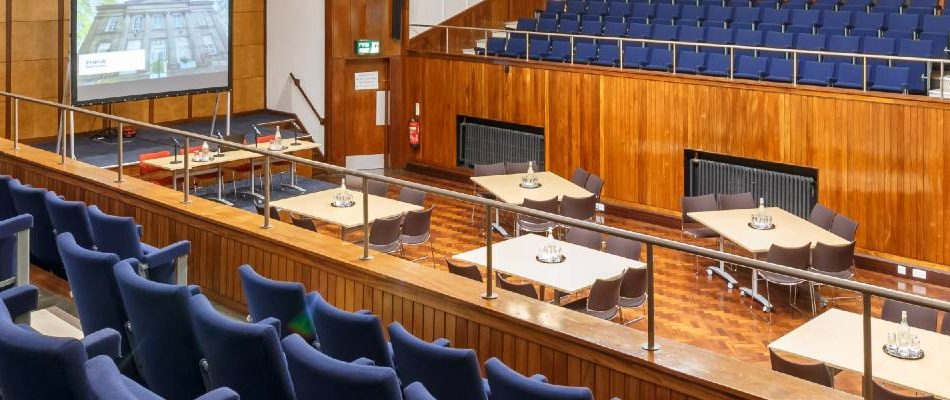 Half Day
£150
Full Day
£300
Available Layouts:
Theatre: 50

Boardroom: 13

U Of Tables: 11

Circle: 16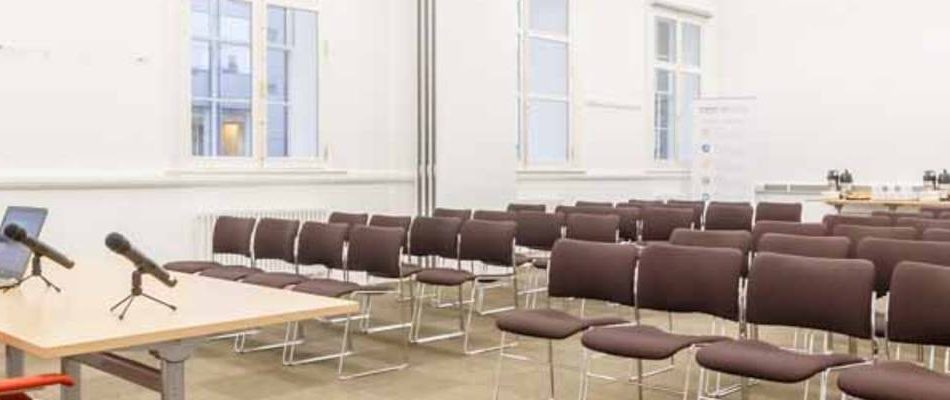 Half Day
£120
Full Day
£240
Available Layouts:
Theatre: 15 people

Boardroom: 10 people

U Of Tables: 10 people

Circle: 13 people