Temporary prices and capacities with social distancing.
ALSO HOLDS 7 CLASSROOM STYLE
A simple square shaped and open space, with high ceilings and large windows letting in plenty of light.
Your event will take centre stage in this effortlessly modern and comfortable meeting room. In addition to the peaceful atmosphere this room helps to create, delegates will have the space they need to focus on the task at hand.
Integrated AV can be hired to make your event even more effortless for your facilitator.
This room is separated by a sound proof wall which opens out on to room F13. Both rooms join together to make the Upper Hall meeting room.
Read more about Meeting Room Hire
Read more about Conference Room Hire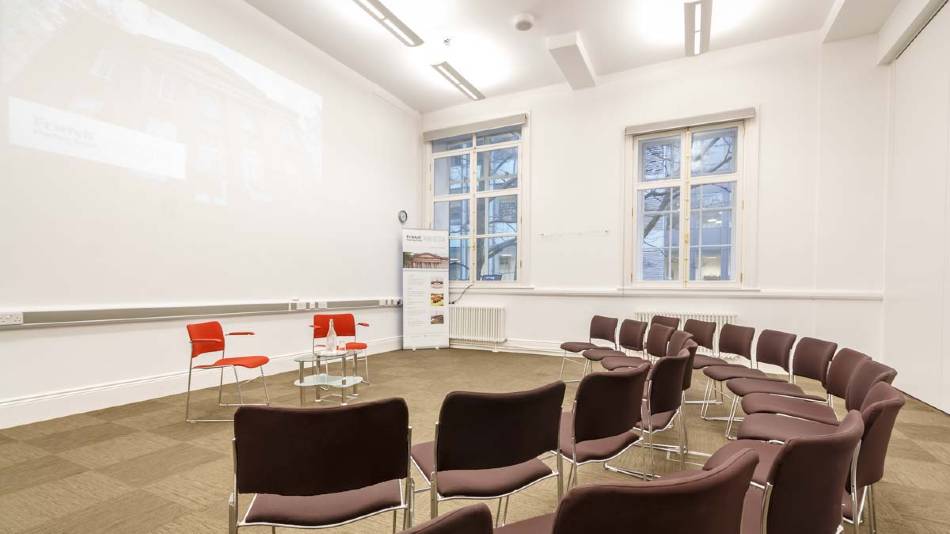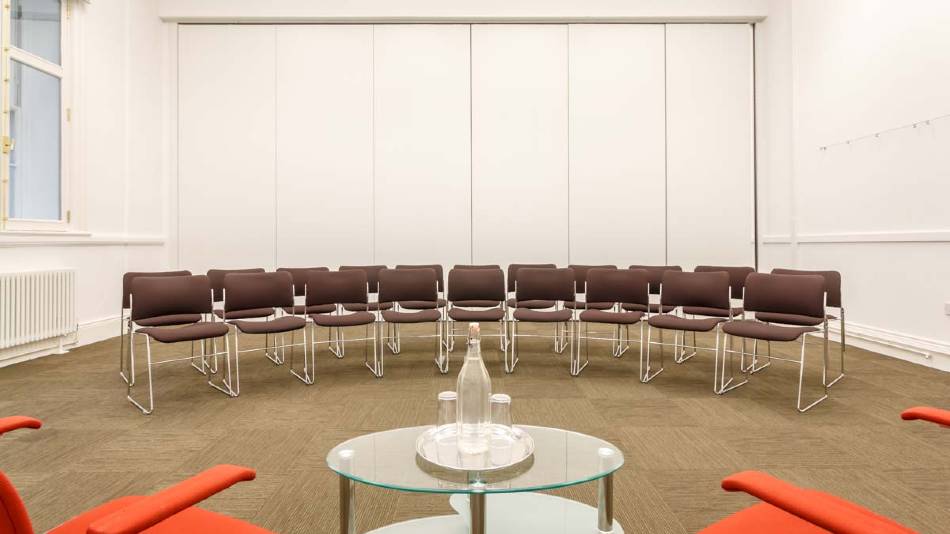 Facilities
Wheelchair access

First Floor

Natural Daylight

WiFi

7.3m x 6.7m
Room Layouts
Maximum Capacity 10
Theatre

10 people

Boardroom

8 people

U Of Tables

6 people

Circle

8 people
Room Costs
Price Band - A

Half day - £60

Full day - £120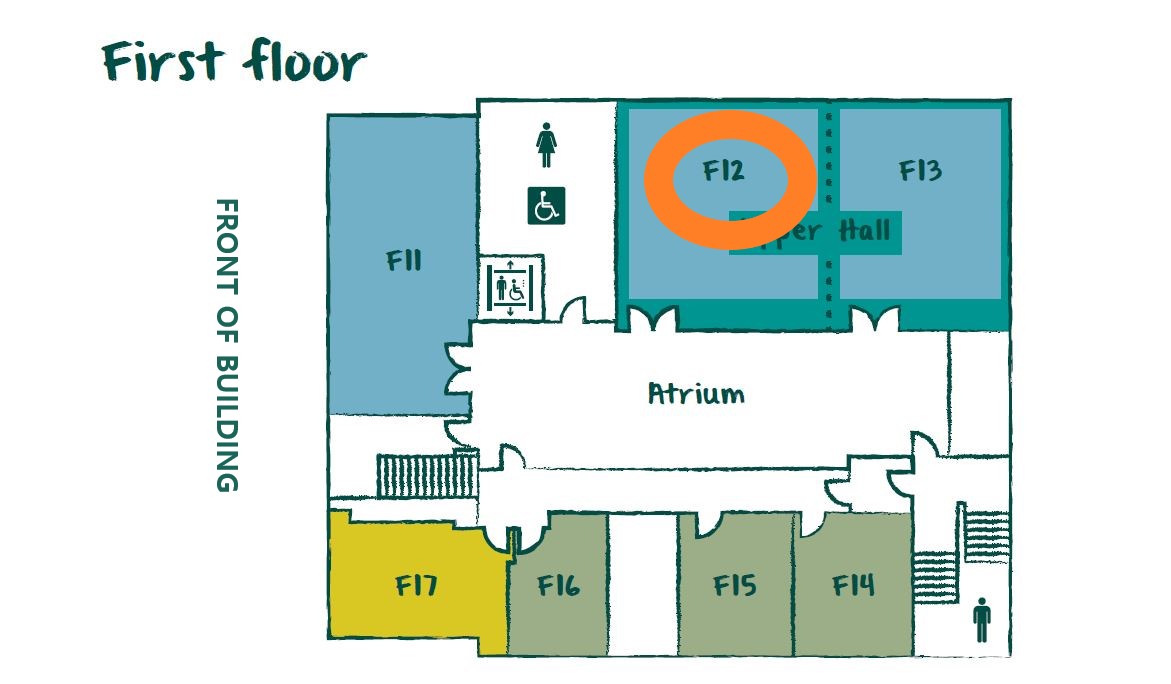 This room is also available to hire for evenings and Saturdays. Find out more.
Enquire about Meeting Room F12
Enquire about making a booking and we will get back to you as soon as possible!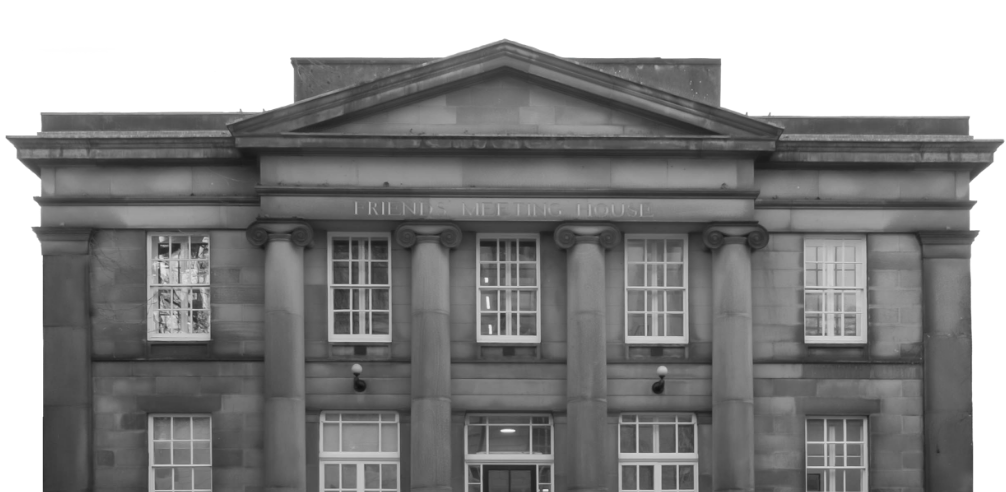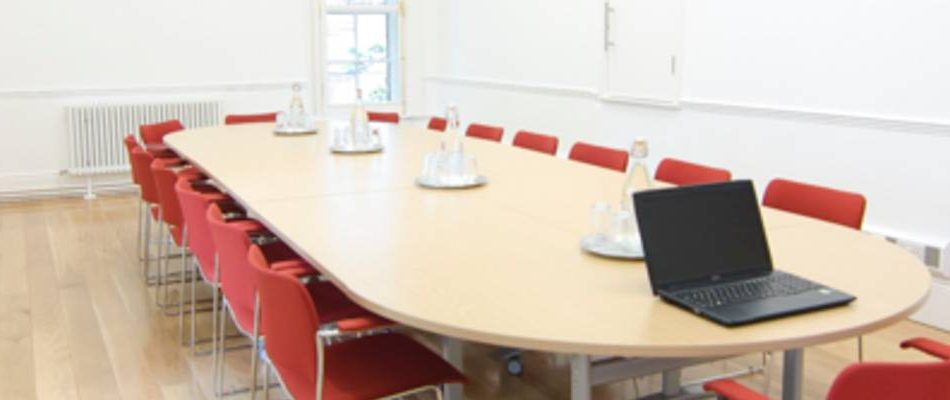 Half Day
£60
Full Day
£120
Available Layouts:
Theatre: 9 people

Boardroom: 6 people

Circle: 8 people
Half Day
£60
Full Day
£120
Available Layouts:
Theatre: 9 people

Boardroom: 6 people

U Of Tables: 6 people

Circle: 8 people