Profit From a Reduced Price on Your Event By Confirming Your Booking This Week!
Reduced Price on Event Room Rate
Good news for those confirming their events this week. Prices will remain the same reduced price throughout the year for events confirmed before the 19 July 2021.
This means that even if your room can fit more people with any changed distancing measures, you still get that room for the reduced lockdown price, so long as you confirm your booking before 19.07.2021.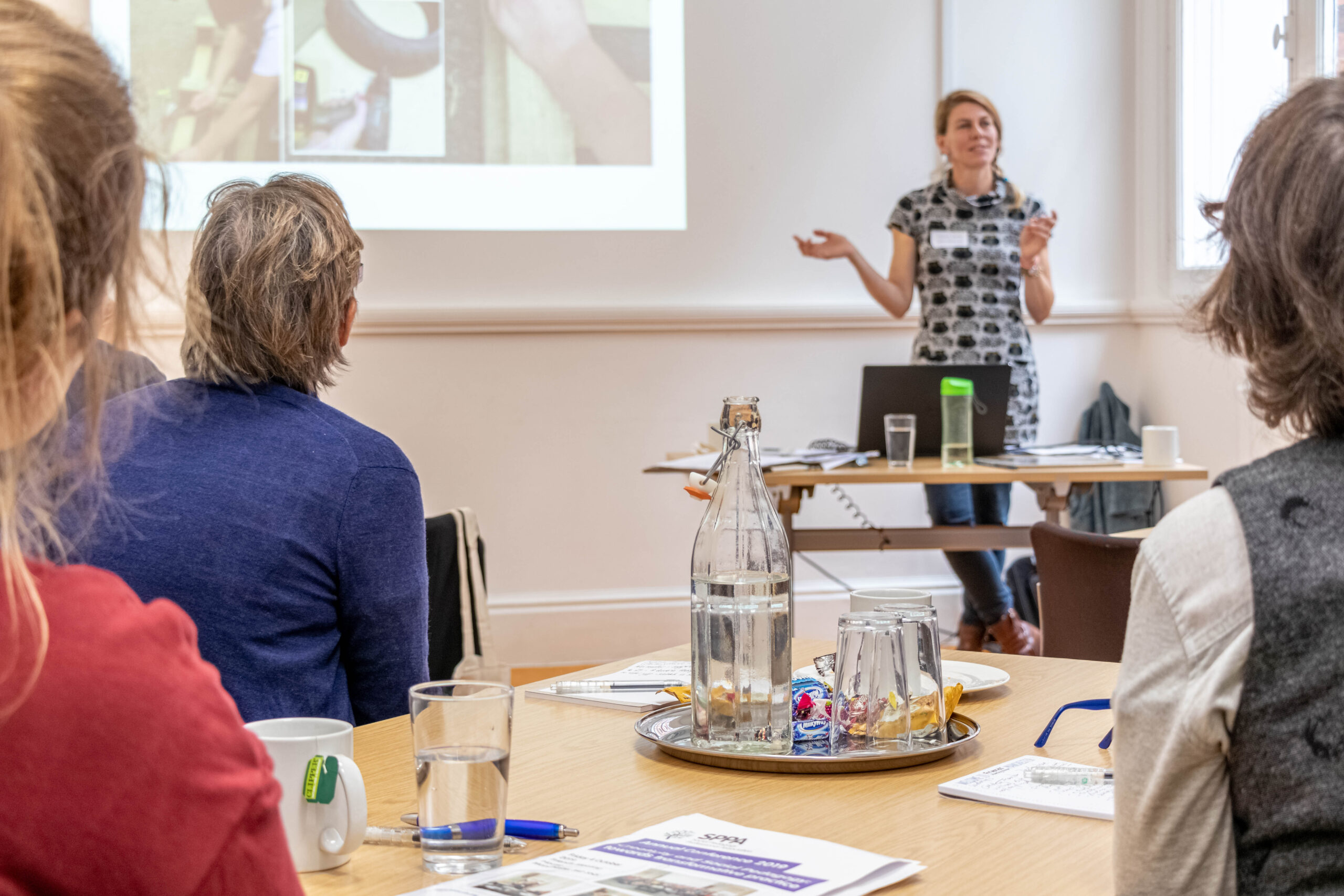 Safe Events Are A Priority
With safety and distancing in mind, capacities at the Meeting House were reduced along with prices. For instance, the Main Hall used to hold 300. With  distancing measurements it holds 50. The Meeting House is looking forward to welcoming more people to the building. However, it will only do so once the government confirms it is safe.
This means for any event confirmed  this week before 19 July the current price is the same price you will pay once distancing is omitted. In essence your organization benefits from reduced prices for all our clients. Giving organizers more reason to plan ahead before the end of the lockdown rush.
Solutions for Event Planners of All Kinds
This makes life easier for event planners and organizers. It ensures planners can book spaces with enough room for distanced events. All with the assurance the price will not change with altering distance regulations.
Currently the Meeting House is offering rooms at a reduced rate to account for the distancing measures in place. The Meeting House will change their room capacities along with distancing measures. Starting next week 19.07.2021.
Throughout lockdown the Meeting House employed the use of a one-ways system. Alongside deep cleaning procedures and Meeting Industry Association's approved precautionary measurements which they will continue to use.
We look forward to welcoming you back to the Meeting House. In the meantime take a look at our  hybrid options and prices all available on the website- https://meetinghousemanchester.co.uk/hybrid-events-venue/  Also, take a Look at our meeting options-  https://meetinghousemanchester.co.uk/manchester-meeting-rooms/