Here at Friends' Meeting House Manchester, we aim to provide a service that helps contribute to a sustainable future. We have taken actions to reduce our impact on the environment and to ensure we engage with ethical suppliers of services and goods. Below illustrate the steps and approaches we have taken to work towards a sustainable business. We continue to improve on our sustainability so that we can continue to offer a leading sustainable event venue.
Awards and Accreditations
We are a Silver Green Tourism Awarded venue, recognizing that sustainability is very much at the ethos and is included in our core values. Alongside recognizing our examples of good environmental and sustainable practices.
As part of the Good Business Charter we are recognised for our responsible business practices across ten areas. Areas included in the charter are ethical sourcing, commitment to customers, environmental responsibility, diversity and inclusion, and employee wage and well-being.
We are Living Wage Employer Accredited, meaning that our organisation pays a fair and living wage to our employees rather than the minimum wage.
We have installed motion-activated lighting in common areas to reduce wasted energy.
We replaced our boilers with new energy efficient models to help reduce our energy needs – across all sites.
All our first-floor windows, including sky lights have secondary glazing. Almost all but one room on the ground floor has secondary glazing.
We have also localised water heaters to avoid loss of heat through long pipe runs and eliminate need to store hot water.
Lighting
We have replaced all our light fittings with energy efficient LED bulbs, where possible.
Our lighting control system can cut energy use by up to 70%. Our First Floor Refurbishment Lighting combines presence detectors along with local wall switches. This enables the lights to automatically switch off in the absence of people, or dim if the natural light is sufficient. As well as being able to dim and control the lighting manually.
Heat
We have installed automatic closers on our external doors to help keep heat in during the colder months.
Our improved loft insulation helps to improve energy efficiency of the building.
Our mechanical ventilation of refurbished rooms includes a heat recovery system meaning a more sustainable way of cooling and heating the room.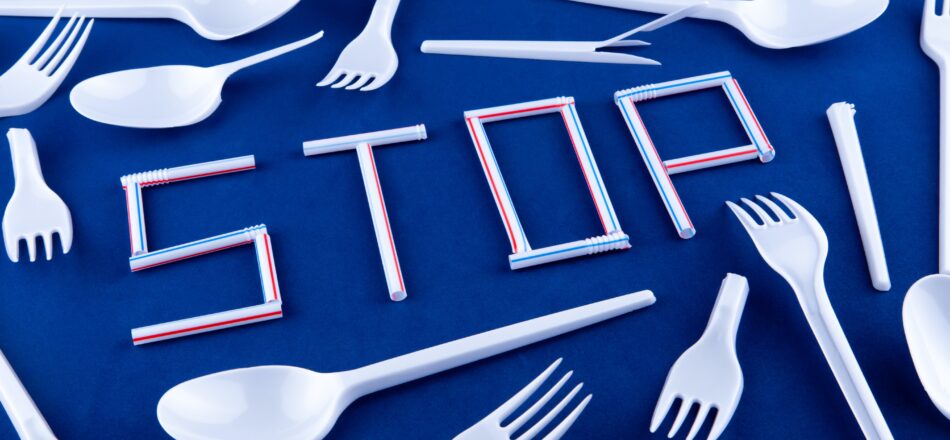 Waste Minimisation
Our staff and customers are encouraged to recycle in the building. There are recycling points on every floor of the venue and in every office space.
We signed the Meetings Industry Association's 20PercentLess pledge, committing to reduce our use of single-use plastics by a further 20% by 2025.
Where possible we share safely stored leftover food with the Boaz Trust members, a homeless refugee group that use our building.
As much of our waste as possible is recycled. With collections of paper, plastic, glass, light bulbs and equipment.
We encourage visitors to take away any leftover food.
We purchase 100% renewable electricity from Good Energy.
Our gas is 10% renewable biogas; the other 90% is offset by investing in certified carbon reduction projects.
Conservations and Ecosystem
We subsidise rates at certain times during the week, to help sustain Manchester's supportive and charitable community. By discounting room rates on certain evenings and Saturdays, for all community groups to use on evenings and weekends means we can support this vibrant community.
We allow certain vulnerable and charitable groups to use our building for free, such as Boaz.
We care for one of the oldest trees in Manchester city centre! Found in the front garden of our building we have been informed is the oldest tree in Manchester.
Procurement
When possible we use local suppliers
Where possible we use cleaning products that are environmentally safe.
We use Fairtrade items where possible.
We prioritise ethical and environmentally sound suppliers.
We have teamed up with Open Kitchen to bring a social enterprise catering supplier. Open Kitchen intercept waste food to redistribute through their catering arm and their food bank service.
Our caterer's profits go into helping support food banks around Manchester.
Travel
There are excellent public transport links to reach our venue.
There is cycle parking in our garden for visitors and staff.
Water Management
To reduce our water usage, we have installed dual-flush toilets and water saving flushing control valves for the urinals.
We bottle our own water.