Friends' Meeting House Are Delighted to Welcome Open Kitchen as Their Newest Sustainable Supplier
The FMH team are particularly excited to welcome Open Kitchen, as part of their priority to work with ethical and sustainable suppliers. The not-for-profit social enterprise, Open Kitchen are a perfect match for the sustainable event venue. As Open Kitchen's 'catering operation works on a pay-it-forward basis.' Income generated subsidises Open Kitchen's work in supporting local communities struggling with food insecurity.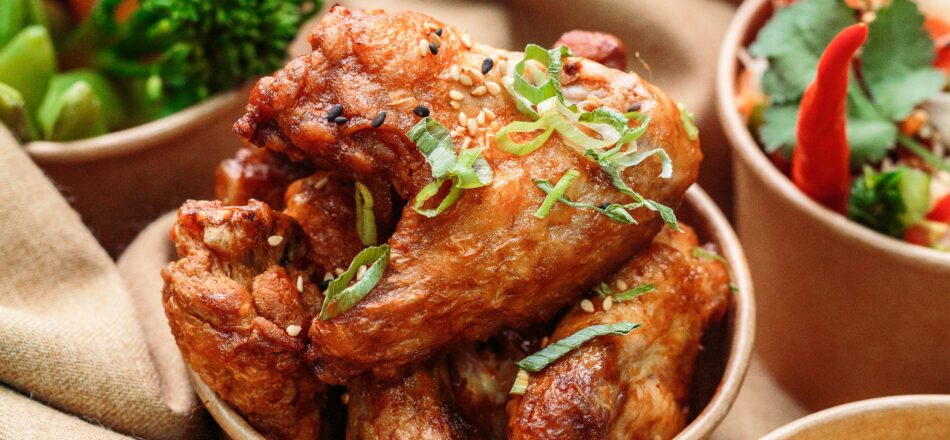 Working to reduce food waste in events
As well as their support for local communities, Open Kitchen also work to reduce food waste. There are some highly profligate and alarming reasons for food waste. Reasons including cosmetic imperfections where fruit and vegetables do not fit the exact size or shape specification of a supplier. As well as minor packaging or labelling issues, and general over production. However, Open Kitchen's efforts are slowly changing this. The Open Kitchen team intercepts unspoilt waste food and makes it into hearty fresh cooked buffets and meals.
Sustainable Event Catering
For event organisers this is fantastic news. Therefore, our clients who order food from our main buffet menu will be adding to the efforts of Open Kitchen. As their organisation continues to support people who are currently struggling with food insecurity in Greater Manchester.
As always, Friends Meeting House are always on the look out to increase their efforts to become more sustainable and a fully carbon neutral event space. The new partnership formed between Friends Meeting House and Open Kitchen will help with their efforts. Have a look at their buffet menus now!