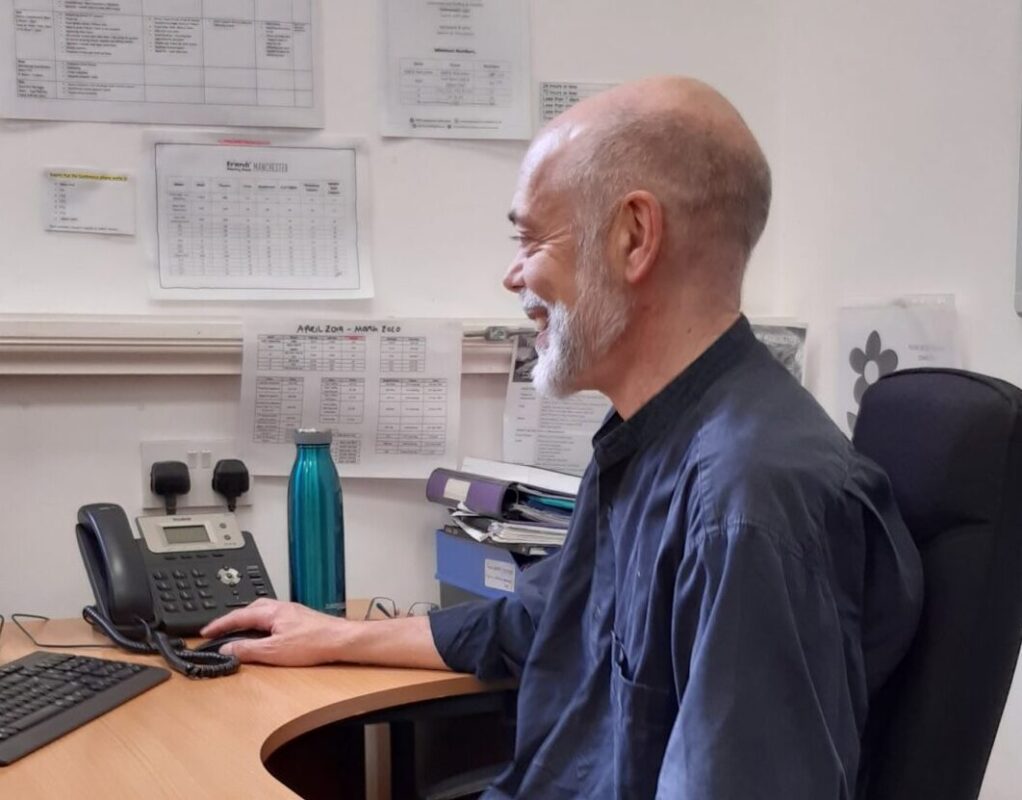 We Welcome Our New Events Business Manager
We are delighted to welcome Steve Harrold our new Business Manager who started his first week with the team at the beginning of August. Steve most recently worked at Chester Quaker Meeting House. Steve explained his 'background is in buildings management, teaching and working with groups on sustainable problem-solving'.
Steve's main attraction to the event venue was, 'the staff and systems here are geared towards making this the most personable, sustainable and ethical venue in Manchester. That's a big aim, and one that drew me to this role.'
As well as driving the business through this recovery period and beyond, Steve looks forward to, 'working with customers and partners who are similarly keen to see the Friends' Meeting House provide a high-quality values-driven venue at the heart of Manchester.' The newly appointed manager added, 'Please feel free to come and say hello when you're here!'
When probed about outside of work Steve explained, 'you're likely to find me making music, cycling, reading, arguing about politics or entertainment, or droning on about trains!'
The events team are looking forward to working with him.