Bring Family and Friends Together to Celebrate A Life
Friends' Meeting House Manchester is a peaceful city centre venue dating back to 1828. The building is conveniently placed a minute from St Peter's Square tram stop in Manchester's iconic civic quarter. The meeting rooms give you the freedom to come together in a serene venue within an accredited safe environment.
For those who have lost a loved one, the venue offers the space and tranquillity needed for peaceful reflection. Perfect for those to come together and celebrate the life of your loved one.
The Meeting House setting gives you the flexibility to personalise the memorial service. Alongside the confidence of using a Covid secure venue accredited by Visit Britain and AIM secure accreditation. Our friendly staff will listen to your needs and talk you through safety procedures so you can celebrate the life of your loved one free of anxiety.
Our meeting rooms are fully equipped function spaces, which can be set-up to your own needs and our team will be there for you to ease the stress of organising the memorial service.
Manchester Friends Meeting House is a not-for-profit ethical venue so you will also be supporting a small, independent charity. Funds from room hire help preserve the building for future generations.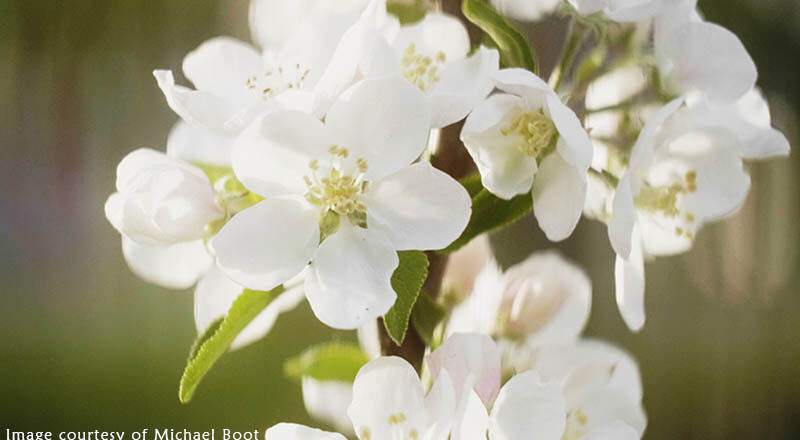 You can also see the streaming packages we offer, where you can share this day with wider friends and family online.
We do not facilitate funerals or cremations. If you need more guidance please talk to your funeral director.
As a Quaker Meeting House we are prohibited from having any alcohol in the building.
Due to our smoke detectors we are unable to have any smoke machines, candles or naked flames.