Throughout the COVID-19 pandemic we have prioritised the safety of our customers and staff.
COVID-19 has not gone away and we want to do our bit to help protect everyone who visits us. We will always be aware of and compliant with government regulations and we will base our health & safety measures on meetings industry best practice guidance.
We have advised all staff who feel unwell to stay at home – we support our staff via contractual sick pay so that they don't lose out if they need to stay away from work.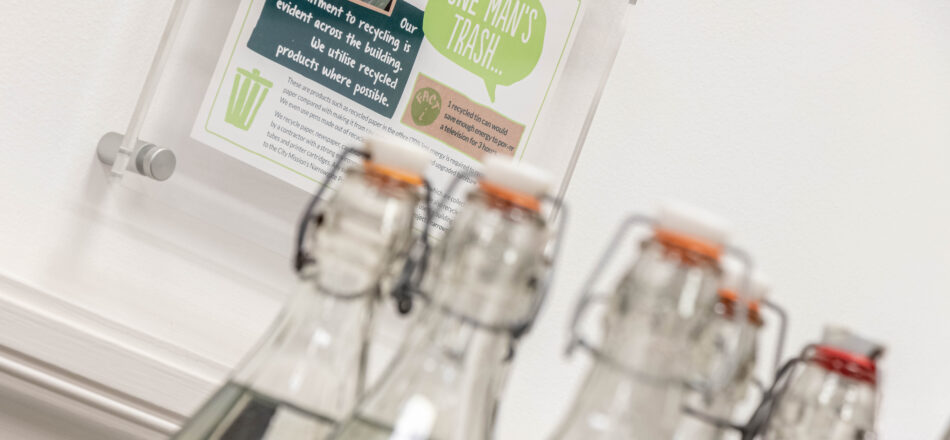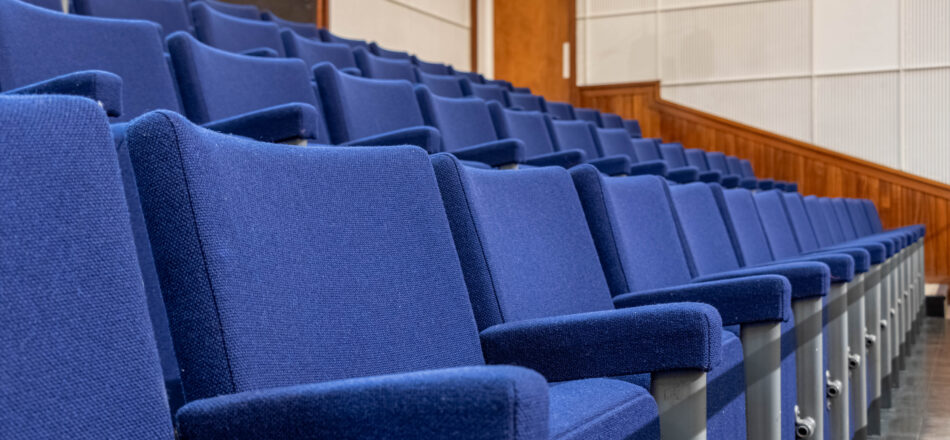 Please consider whether any of the following actions may be appropriate for you to take and to publicise to your group:
Use our touch-free hand sanitising points (located throughout the building) and/or wash hands regularly
Consider wearing a face covering when in the communal parts of the building e.g. toilets
Open the windows in your room to ensure ventilation, even if it's just for a short time – the vast majority of our rooms have windows that open; ask our staff if you need help with this
Consider giving guidance to members of your group to stay at home if you feel ill
We understand that the situation can change quickly – if you have questions then don't hesitate to contact our friendly team who will be happy to talk in more detail about your requirements.
TAKE A LOOK AT OUR ROOMS...